Omnipods.
Luxurious glamping pods making staycations more accessible all over the UK.
Project brief.
Omnipods are luxury, self-catering glamping pods. Their innovative design makes them fully accessible and wheelchair friendly. As well as holiday accommodation, they are suitable for use as home offices, extra living space and home care for loved ones.
Founded by Paddy Costeloe in response to a lack of accessible holiday accommodation, the Omnipod vision was to create a solution that provided a memorable and luxurious experience for all. Key to the brief was to craft a versatile space that appealed to any traveller, with or without access needs.
Project scope.
When designing the pods, Paddy knew the bathroom or wetroom could "make or break the accessible living experience" and that he would need help coming up with the right mix of space and fixtures. "I eventually discovered Motionspot's range of products and liked them immediately. It wasn't just the incredibly high quality that sold me but the clever design [of the products] which made them so flexibly versatile. The fact the fixtures are so easy to attach and detach makes it easy to provide the perfect bathroom for any guest, no matter what the access requirement is."
The size and shape of the room provided a few challenges, such as the low walls and curved ceiling, but with some thoughtful planning we were able to come up with solutions to overcome this. All Omnipods now feature Motionspot wheelchair-accessible wetroom design, including removeable shower seats and grab rail technology.
Since working with Motionspot, Omnipods have gone from strength to strength. The pods can be found at some of the most beautiful, wild and remote parts of the British countryside. Their vision has opened up previously inaccessible areas to the UK to disabled people.
In light of Covid-19, the pods are also becoming an attractive option for additional living space in people's gardens – from annexes for older relatives to home offices.
"When you live with a disability, simple actions can be immensely difficult. We've created an environment to include features such as a wet-room with shower seat, detachable support-handles, wheelchair accessible sinks, low level kitchen worktops, level entry doorways and lots of space. This absolutely transforms someone's experience and enables them to enjoy a holiday just like everyone else can, without feeling restricted!"
Gallery.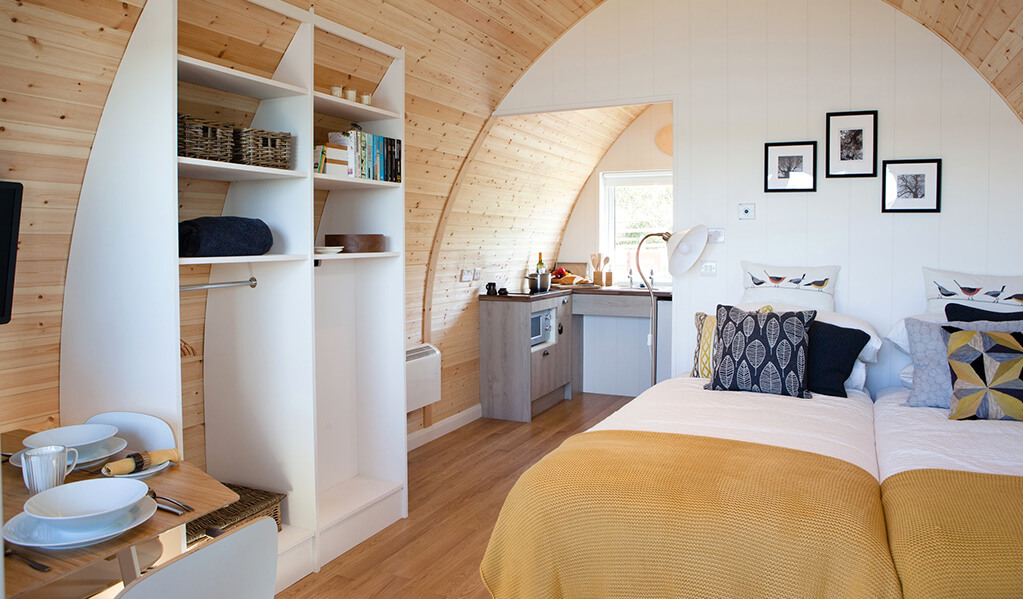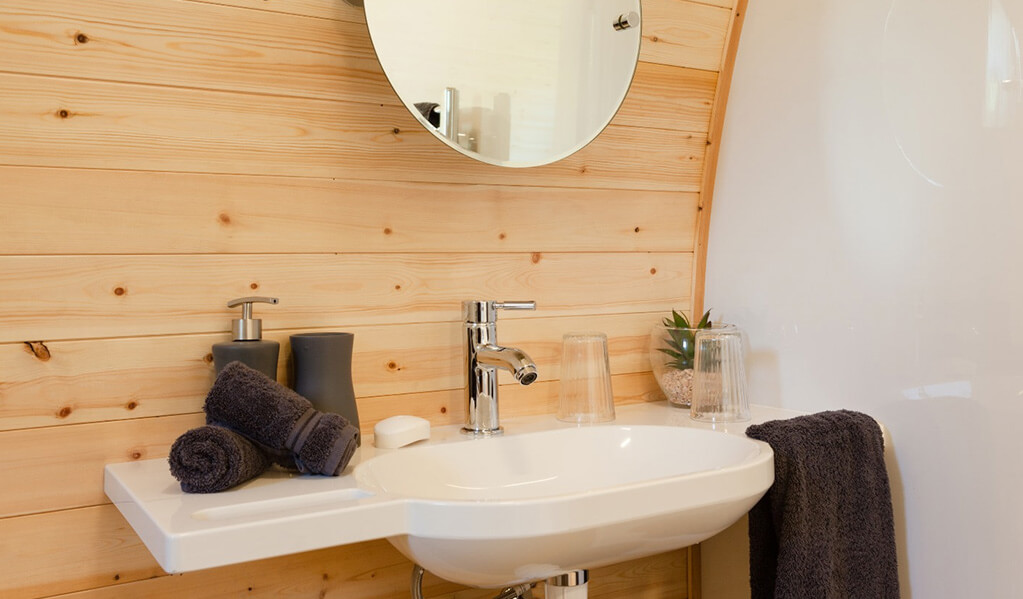 Get in touch.
Our Team are always happy to provide free advice and discuss your requirements. We can also provide free quotes and accessible product specifications tailored to your project budget and design intent.
Get in touch to chat through your plans with us.
Contact us