Accessibility makes business sense.
Accessible, inclusive and diverse workplaces create stronger and more successful businesses. They help attract and retain the best talent and stimulate innovation and creativity.
When establishing a new office, or updating an existing one, businesses need to be sure it is fully compliant with building access regulations and equality legislation. We support businesses to fulfil obligations in a way that improves the experience of the space for all customers and staff. Our creative designs and innovative product range ensures every modification is perfectly in keeping with the brand aesthetic.
"Just 8% of disabled people use a wheelchair. Many impairments are invisible. As inclusive designers, Motionspot helps businesses to plan the subtle design features that will make an office space work for the 92% of people living with a range of other physical, sensory and cognitive impairments. Our approach also includes designing for neurodiversity and social and cultural considerations".
Diversity & inclusion.
Modern office design is a rapidly evolving field. Whether you are creating multi-faith rooms, gender-inclusive washrooms, sensory recalibration spaces, or Changing Places, we are experts on the latest global access and inclusion best practice.
We can work with you to create designs and incorporate products and finishes that are considerate of all physical, sensory and cognitive impairments, including designing for neurodiversity.
Incorporating principles of inclusive design is a highly effective way to futureproof businesses, stay ahead of fast-paced developments and become leaders in diversity and inclusion.
Our virtual or in-person audits are a great way to involve staff in the process and to become inclusivity champions.
15%.
Number of people in the UK classed as neurodivergent
"We're building our new campus from the ground up so it's a great opportunity for us to think differently about inclusive design from the start. It has been a delight to work with a business partner that shares the same values of inclusivity as Barclays. Being involved in the early stages of the renovation opened exciting opportunities to push the boundaries of what was possible"
Kathryn Townsend, Head of Customer and Client Accessibility at Barclays UK
Get in touch.
Our Team are always happy to provide free advice and discuss your requirements. We can also provide free quotes and accessible product specifications tailored to your project budget and design intent.
Get in touch to chat through your plans with us.
Contact us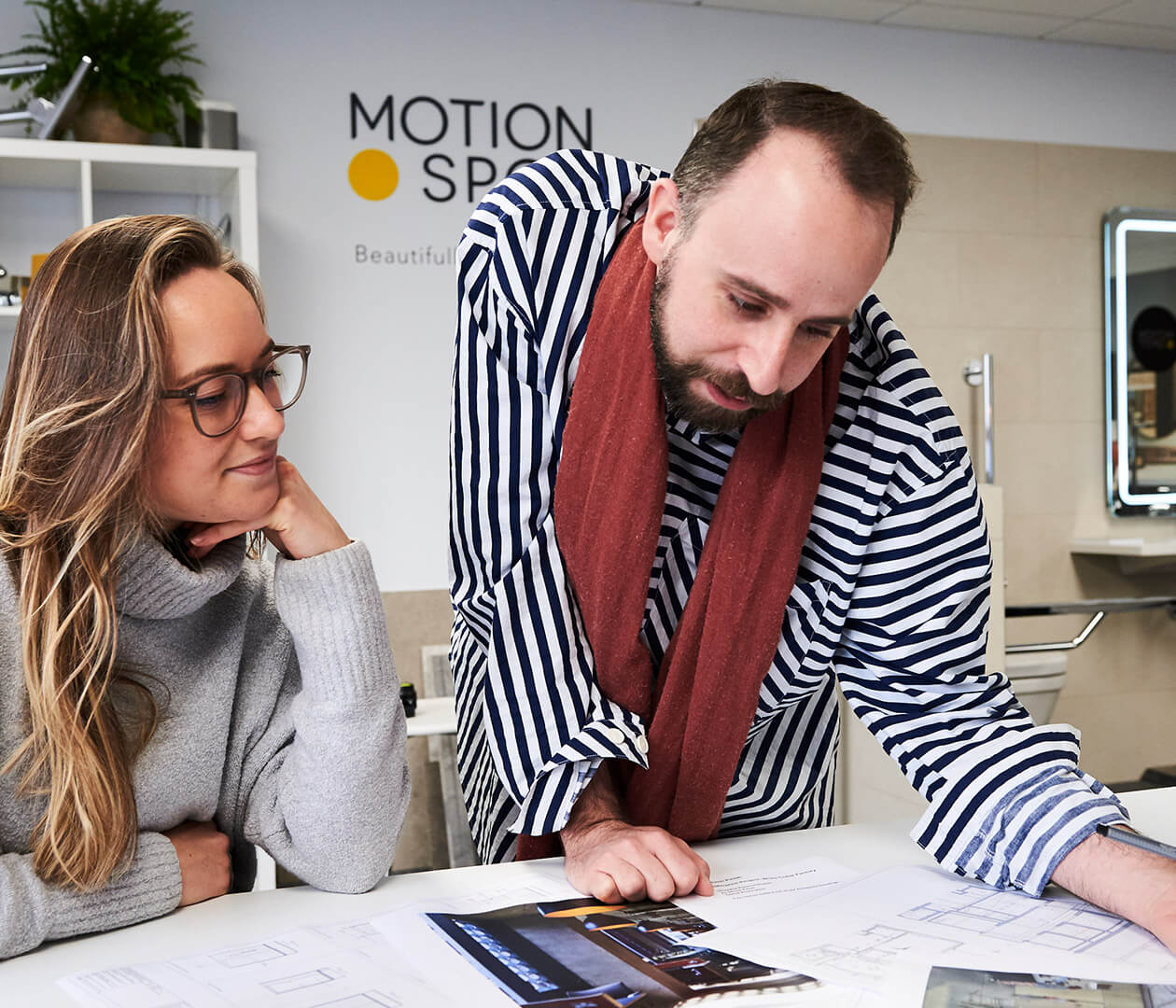 Start a conversation
Get in touch to chat through your plans or requirements and see how we can help. Please complete your contact details below.
Contact us
Stay connected
Sign up to receive the latest inclusive design insight and inspiration from our team.