Most holiday destinations are inaccessible for disabled people, their friends and families. There is a huge opportunity for the sector to provide accessible accommodation that enables everyone to explore the world in comfort and style.
The common misconception is that making improvements to accessibility is complicated, expensive and unattractive. That doesn't have to be case and even simple adjustments can make a big difference and look great.
£12 billion
a year. Size of accessible tourism market in UK
Removable technology.
Our range of removable technology is particularly popular in self-catering holiday accommodation. This allows grab rails and shower seats to be easily added or removed between bookings without impacting on the look of the space.
Explore removable grab rails>>
How our removable grab rails work
Market potential
According to VisitEngland research, accessible tourism is a £12 billion a year market and guests requiring accessible accommodation tend to travel with others, take longer trips and are loyal to those that get it right.

Clients we have worked with have noted significant increases in occupancy rates since implementing accessibility improvements. Read our cost-benefit case studies on The White Horse, The Dairy and The Calf Shed.

Airbnb recently introduced 21 accessible filters to allow guests to search for listings with specific features. These include a step-free entry to rooms, doorways that are wide enough to accommodate a wheelchair, and wetrooms with shower chairs.

Many of our clients have gone on to win high-profile awards for their accessibility credentials, including the Cateys and Sawdays Room of the Year. Read more about our award-winning accessible accommodation.
21
Number of accessible filters on Airbnb.
Accessible design services.
Whether creating a new concept or making renovations, our design team can help you make your space more inclusive. Many people tell us they wish they'd considered more accessible layouts and products before making changes. We are able to provide design support for any room in the accommodation, as well as advise on outside areas.
We also run regular trainings to help business owners find out more about how to make adjustments that are perfectly in keeping with the vision for their holiday accommodation.
"Accessibility is not just about wheelchair users. Only 8% of disabled people use wheelchairs. We help hosts to reach the other 92% of guests with a range of physical, cognitive and sensory impairments. We can provide advice on features, layouts and products that improve the comfort of their stay".
Ed Warner, Motionspot CEO and co-founder.
National Accessibility Scheme.
We work with VisitEngland to help hosts meet National Accessibility Scheme standards. This includes creating spaces that work for people travelling with complex care needs, such as Changing Places rooms, dementia-friendly design, ceiling track hoists and emergency call alarm technology.
Motionspot can also help craft Access Statements to add to your website. These publicise your inclusive and welcoming approach and support guests to feel confident their requirements will be met throughout their stay when making their booking.
"For a small accommodation provider being flexible is ideal – to be able to get new and repeat business from loyal and happy customers is simply perfection! Everyone can easily reach accessibility accreditation with little investment. We are seeing enquiries increase and expect to get our investment back within five years".
Diane Howarth
Featured Projects.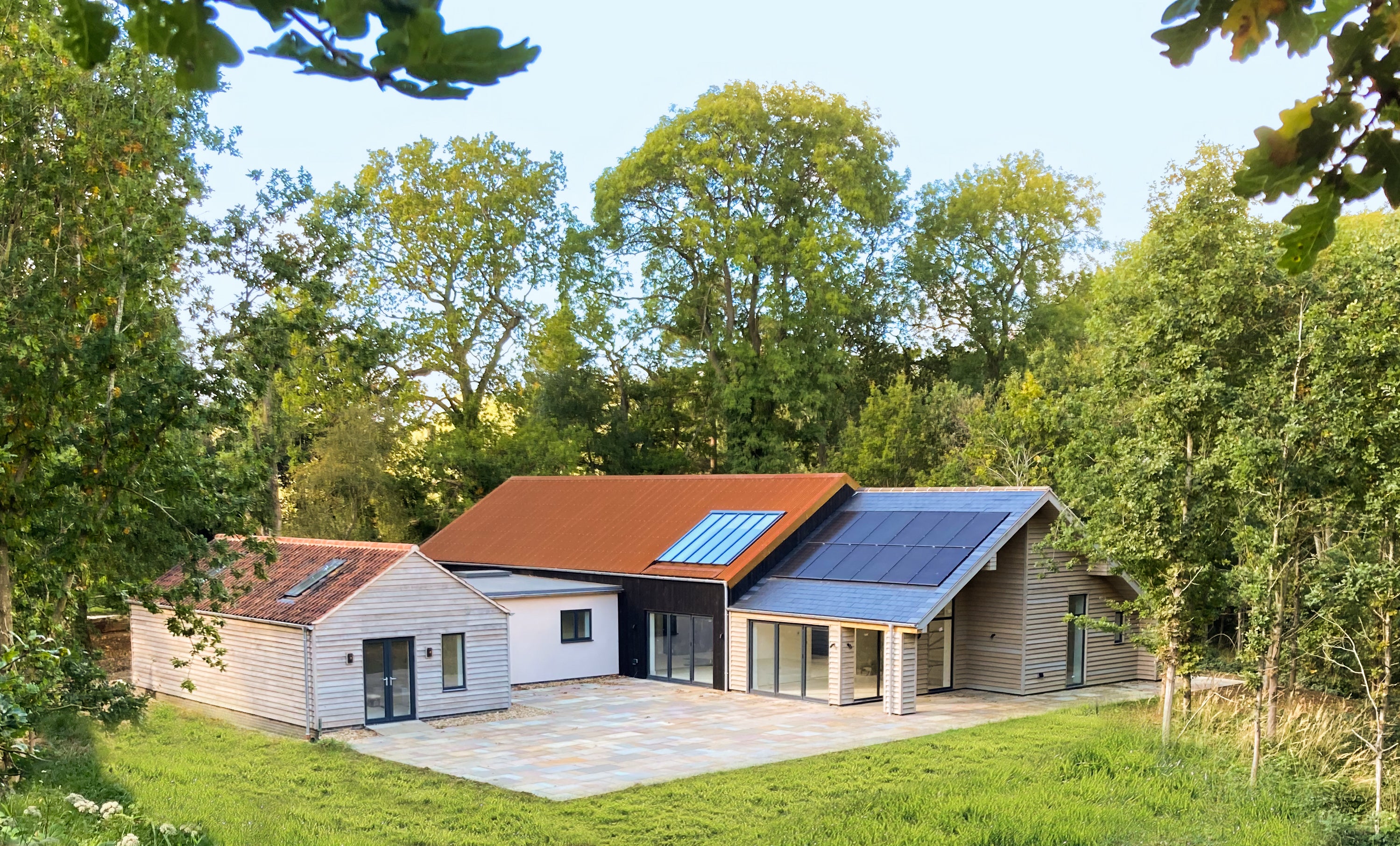 Get in touch.
Our Team are always happy to provide free advice and discuss your requirements. We can also provide free quotes and accessible product specifications tailored to your project budget and design intent.
Get in touch to chat through your plans with us.
Contact us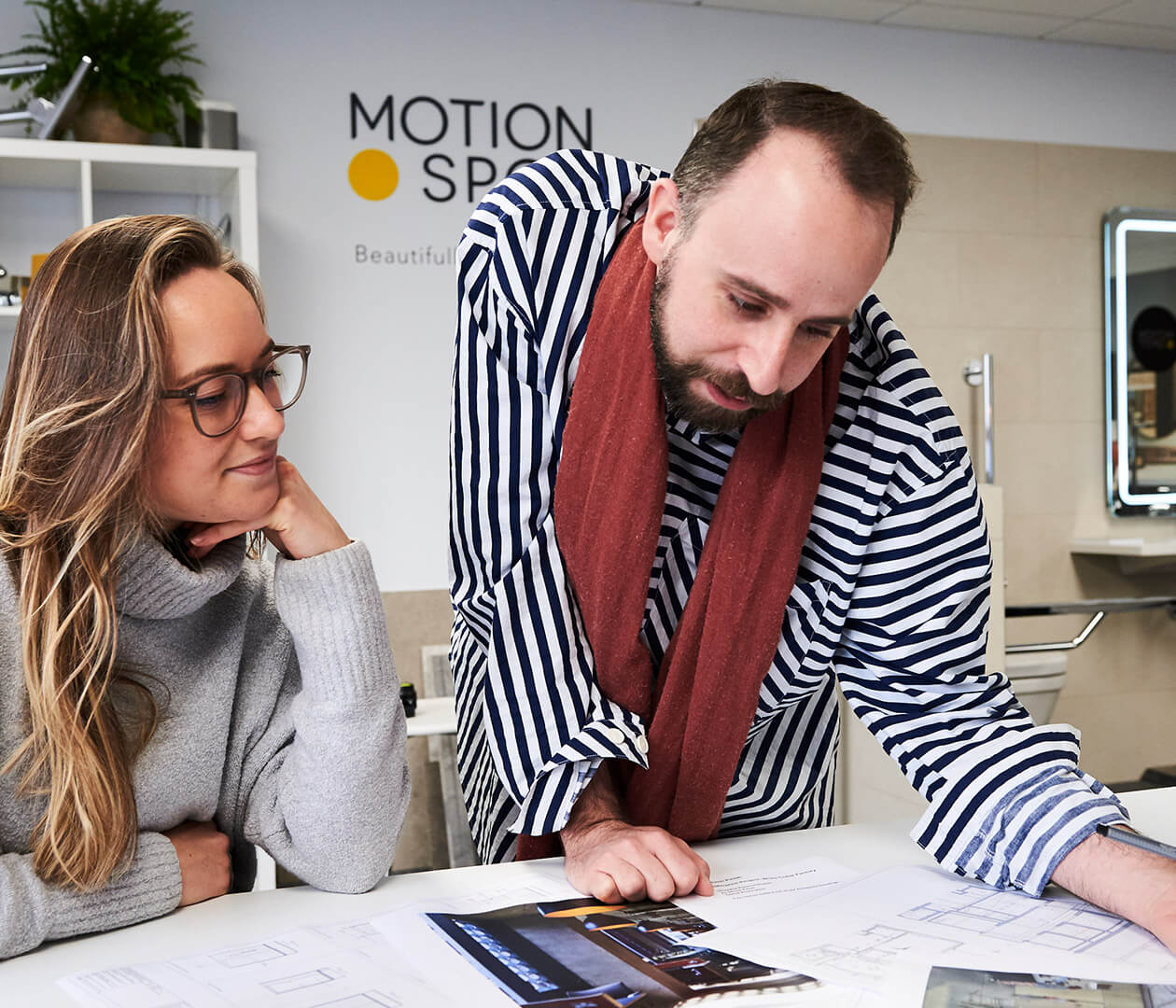 Start a conversation
Get in touch to chat through your plans or requirements and see how we can help. Please complete your contact details below.
Contact us
Stay connected
Sign up to receive the latest inclusive design insight and inspiration from our team.