The Dairy, Cottage in the Dales, Yorkshire, UK.
A dementia-friendly cottage in the heart of the Yorkshire Dales, full of rustic charm and award-winning accessible features.
Project brief.
Cottage in the Dales is a family-run business consisting of three five-star 18th century self-catering holiday cottages in Wensleydale and Bishopdale within the Yorkshire Dales National Park.
Owned and run by Diane and Andrew Howarth, the couple had a long-standing ambition to open up the Yorkshire Dales to accessible tourism. Having previously run a number of award-winning holiday cottages, they knew that there was very little accessible holiday accommodation within the Yorkshire Dales suitable for disabled or older people.
For The Dairy, the Howarths wanted to create an inclusively designed cottage that appealed to all guests as well as provided facilities for anyone with a physical, cognitive or sensory impairment.
"Thank you so much Motionspot for your help with The Dairy. The stunning wetroom that all our guests just love and to Becky for her guidance on making the Dairy dementia friendly. It has made such a difference to our guest experience…. It has enabled many disabled and elderly guests to enjoy the Yorkshire Dales"
Diane and Andrew Howarth, owners of Cottage in the Dales
Project Scope.
The main objective for the project was to provide luxury, five-star accommodation that challenged the perception that accessible accommodation would result in clinical and unattractive design.
The Howarth's approached Motionspot to give accessible design advice in the bathroom and supply discreet and removable bathroom features, which would be imperceptible if not required. This included:
Removable shower seat and support bars and rails to provide a flexible and luxurious walk-in shower area.
Level access shower for easy entry to the shower enclosure.
Doors widened to accommodate wheelchair access.
We also consulted on how to make the property dementia-friendly.
The Howarths are passionate advocates for the power of inclusive design in the holiday sector. Cottage in the Dales has won multiple awards for their inclusive approach and beautifully, accessible holiday accommodation, including best self-catering in Yorkshire & England, best inclusive tourism building in England & Wales and The Cateys.
Business impact
Cottage in the Dales is seeing a 92-96% occupancy rate.

The Dairy was fully booked for the first three months before launch – based only on guests to the other cottages viewing the work in progress and viewing a floor plan of what they were trying to achieve.
92-96%.
Cottage in the Dales occupancy rate
"For a small accommodation provider being flexible is ideal – to be able to get new and repeat business from loyal and happy customers is simply perfection! Everyone can easily reach accessibility accreditation with little investment. We are seeing enquiries increase and expect to get our investment back within five years."
Diane Howarth
Gallery.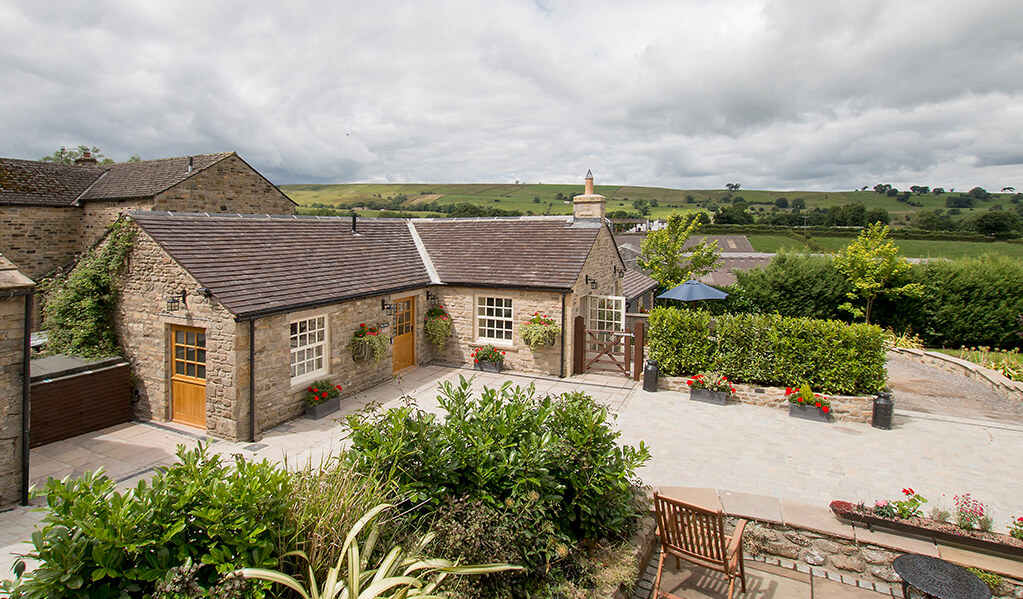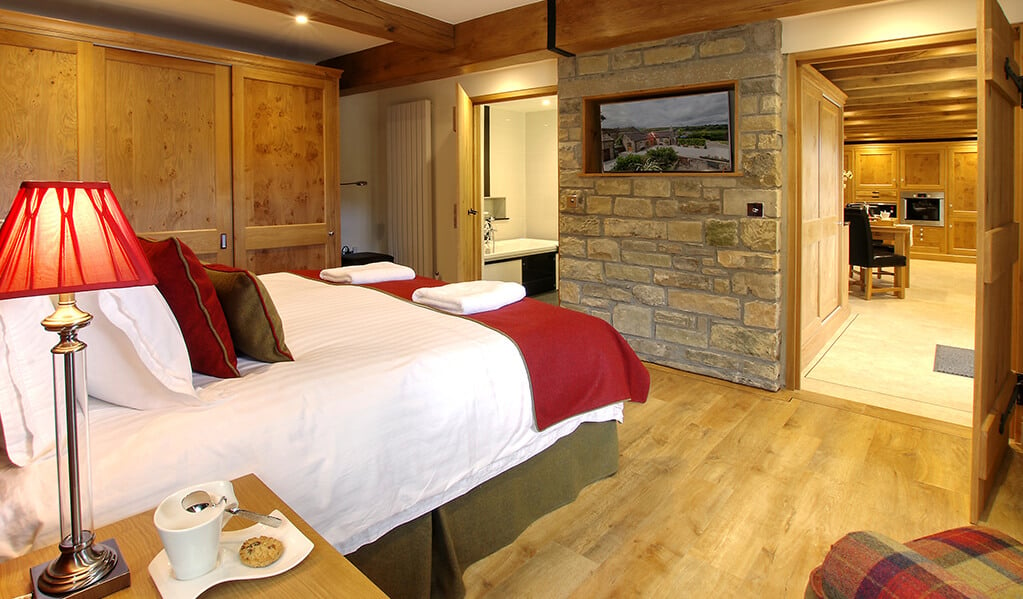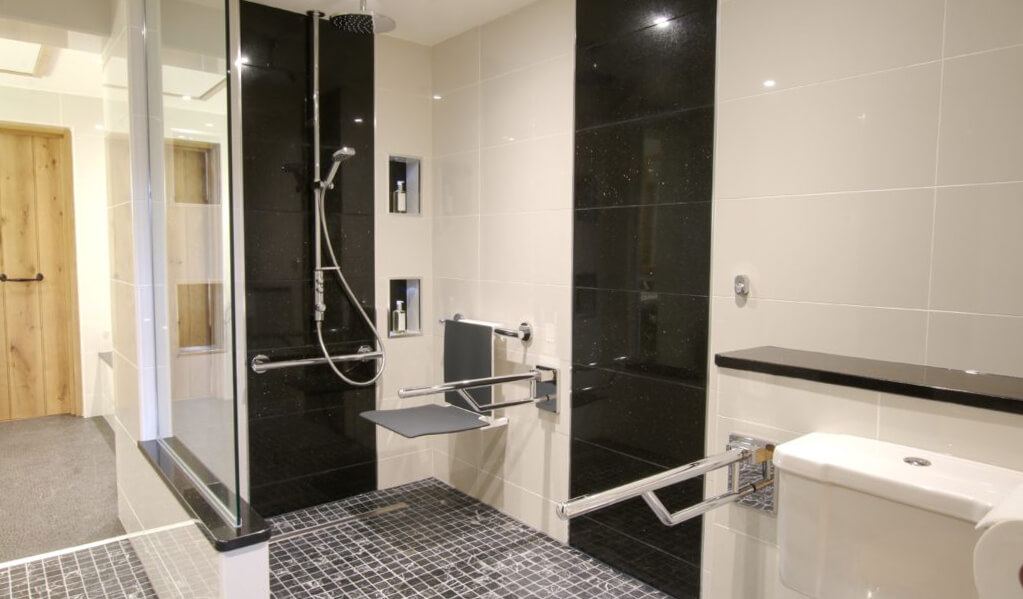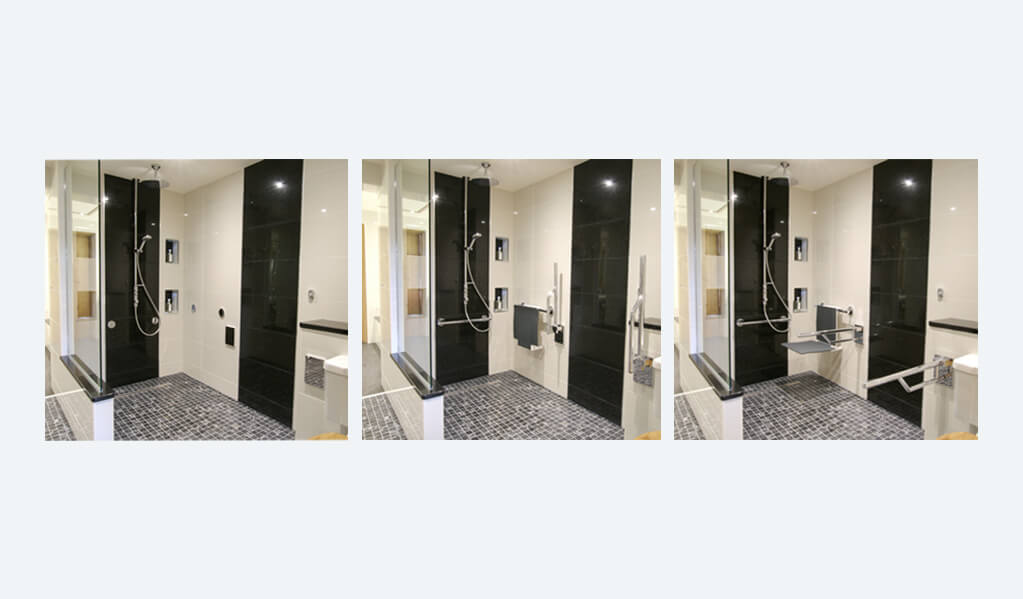 Get in touch.
Our Team are always happy to provide free advice and discuss your requirements. We can also provide free quotes and accessible product specifications tailored to your project budget and design intent.
Get in touch to chat through your plans with us.
Contact us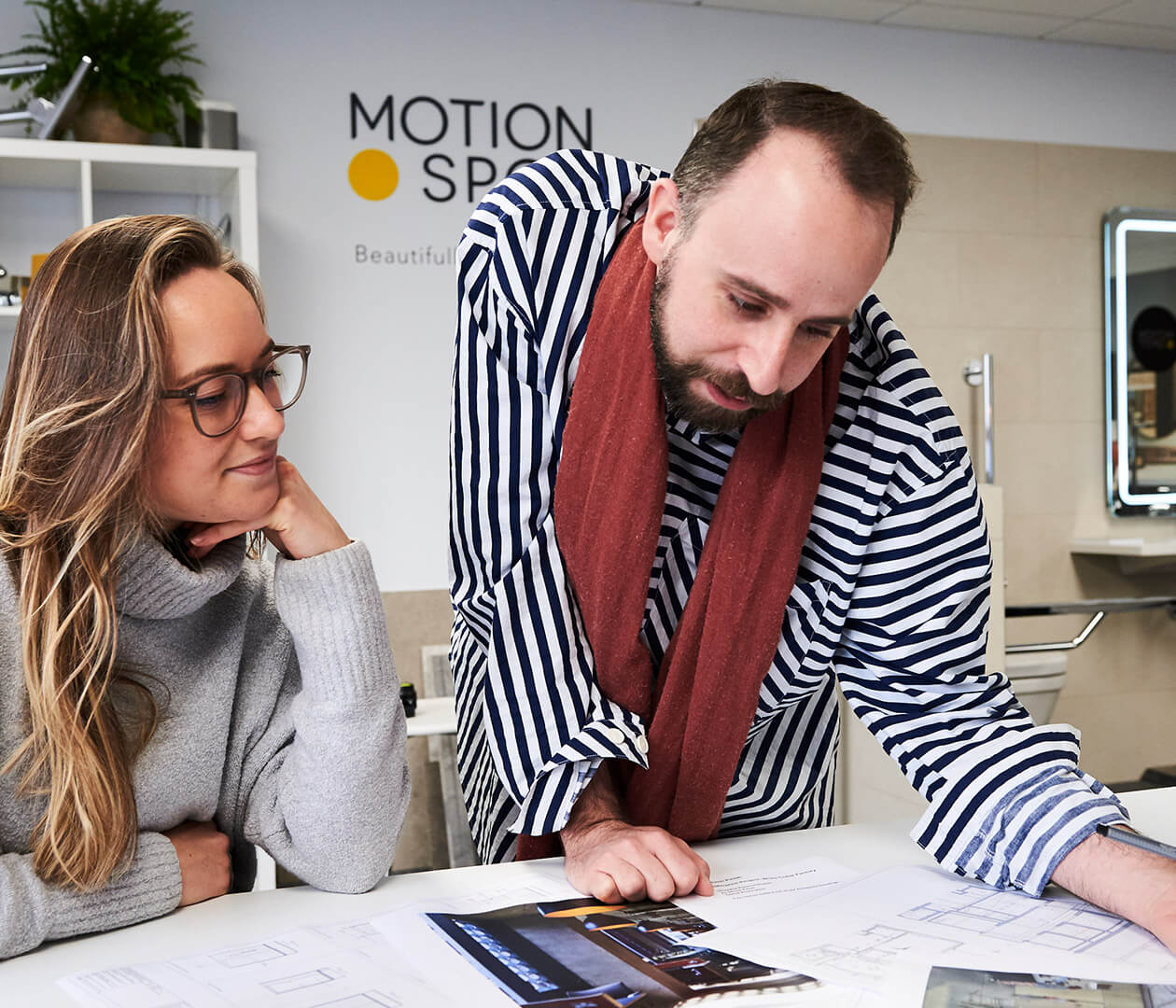 Start a conversation
Get in touch to chat through your plans or requirements and see how we can help. Please complete your contact details below.
Contact us
Stay connected
Sign up to receive the latest inclusive design insight and inspiration from our team.