Whipps Cross Hospital Redevelopment, London, UK.
Creation of an Inclusive Design Strategy for the Whipps Cross redevelopment.
Project brief.
Whipps Cross hospital is a large, NHS, general hospital in Leytonstone providing services to the people of East London and beyond.
A massive redevelopment of the 100-year old site is planned to create a new, state-of-the-art hospital surrounded by green spaces and community facilities that will transform the area. Staff and community engagement are at the heart of the redevelopment plans.
Project scope.
Motionspot was engaged by Ryder Architecture develop the inclusive design strategy for the regeneration of Whipps Cross Hospital.
The intention was to design a hospital and masterplan site that will be accessible, welcoming and desirable for all patients, visitors and residents.
Through coordination and engagement of patient and stakeholder focus groups, detailed reviews of plans and visuals and evidence-based research, accessible design principles have been embedded in the design process from the outset.
Our focus was on designing inclusively for mind and body to ensure the Whipps Cross development exceeds the minimum standards outlined in building regulations. These recommendations will allow the Whipps Cross design team to create a space that suits visitors, patients, and staff with a range of physical, cognitive and sensory impairments.
Get in touch.
Our Team are always happy to provide free advice and discuss your requirements. We can also provide free quotes and accessible product specifications tailored to your project budget and design intent.
Get in touch to chat through your plans with us.
Contact us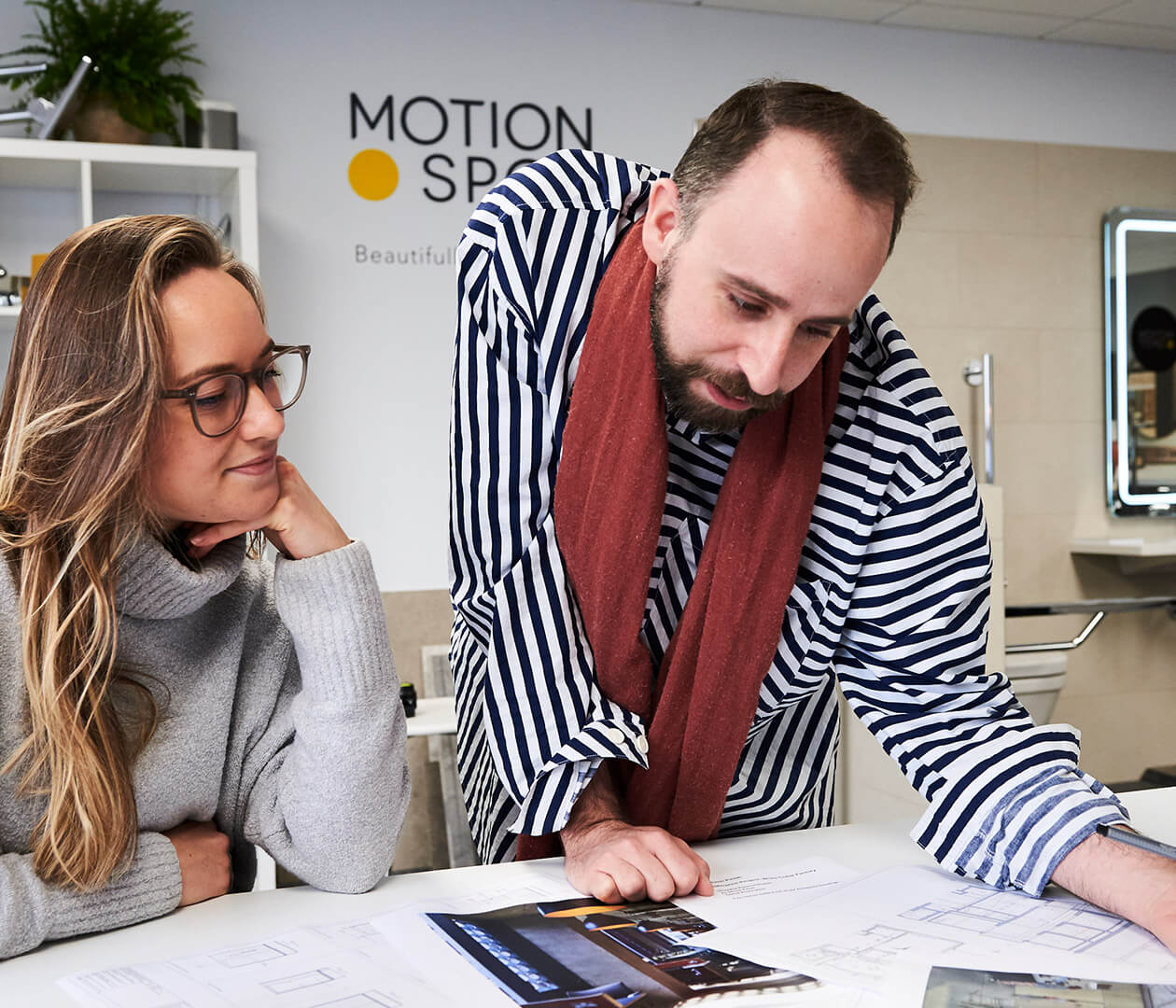 Start a conversation
Get in touch to chat through your plans or requirements and see how we can help. Please complete your contact details below.
Contact us
Stay connected
Sign up to receive the latest inclusive design insight and inspiration from our team.