Wellington Hospital.
Helping Wellington Hospital meet accessibility standards with an accessible design review.
Project brief.
The Wellington is a leading private hospital in London with an international reputation for excellence in complex healthcare.
The Wellington approached Motionspot to carry out a full access review of their flagship hospital in St Johns Wood. The brief was to assist the hospital to exceed the standards set out by Building Regulations, the Equality Act and Care Quality Commission (CQC) concerning accessibility.
Project scope.
Our team visited the site to make observations and audit the space in the form of a 'journey sequence' that a patient or visitor may take when using the facilities. This included observation of external access (parking, pedestrian and public transport routes, entrances, wayfinding etc.), communal areas (reception, waiting areas, toilets), securely accessed patient areas (bedrooms, en-suite bathrooms, consultation rooms), information (hearing loops, patient comms etc.) emergency egress, and staff areas.
All facilities, policies and procedures were reviewed against current best practice guidance. Where accessibility issues were identified we provided prioritised recommendations and proposed options for improvement.
We reported our findings in the form of an engaging workshop to hospital leadership and construction teams alongside a report clearly outlining accessibility issues and recommendations.
Get in touch.
Our Team are always happy to provide free advice and discuss your requirements. We can also provide free quotes and accessible product specifications tailored to your project budget and design intent.
Get in touch to chat through your plans with us.
Contact us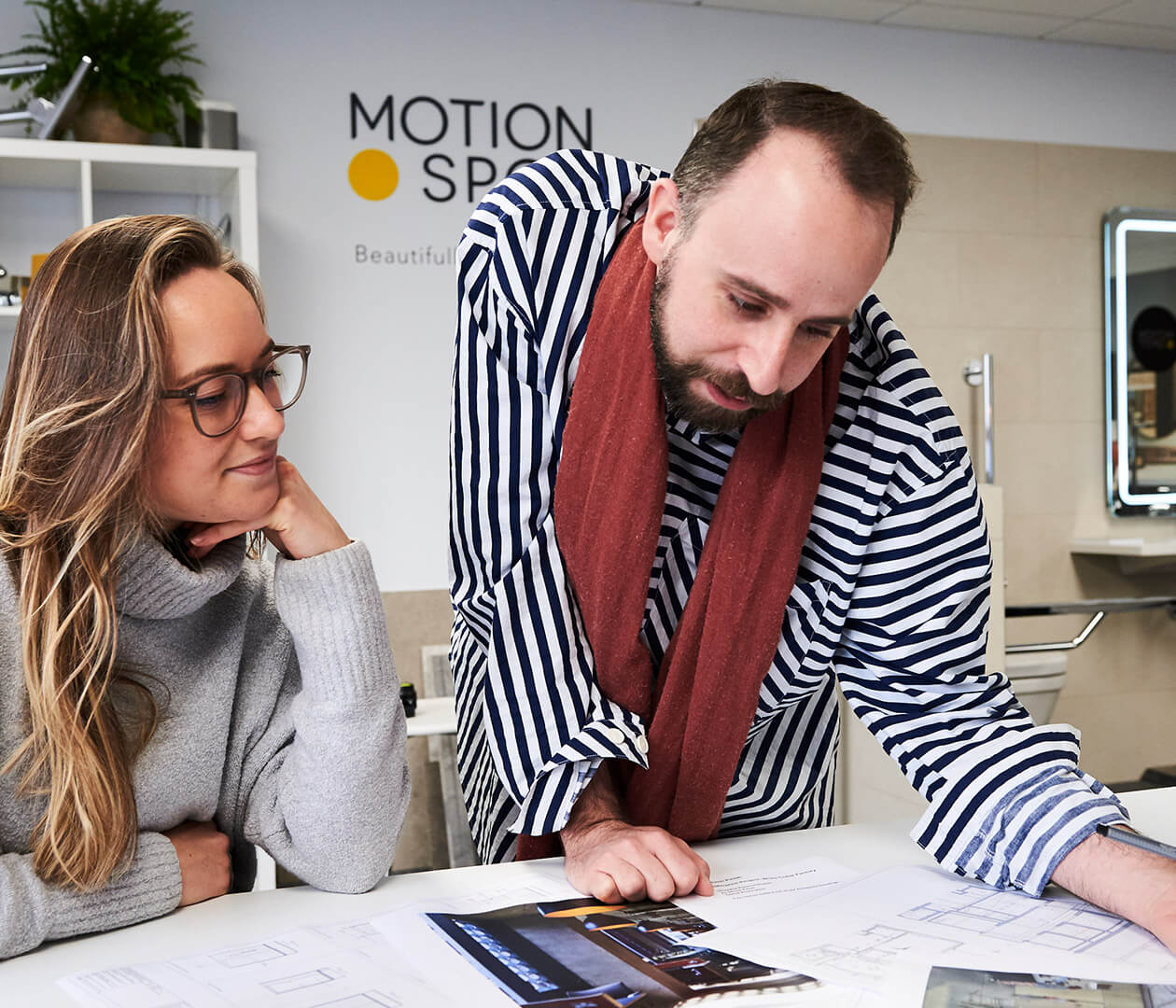 Start a conversation
Get in touch to chat through your plans or requirements and see how we can help. Please complete your contact details below.
Contact us
Stay connected
Sign up to receive the latest inclusive design insight and inspiration from our team.