Global access standards.
Every country has different building regulations and social and cultural challenges. Motionspot can advise on relevant international design codes to ensure your business is compliant with all necessary access standards. Our design reviews and guides include specialised country-specific recommendations and our beautiful, accessible products ship all over the world.
Locations of projects Motionspot has worked on.
Balancing local requirements.
A particular specialism is supporting global businesses operating across multiple markets. We balance the different local requirements of each region with the company's overarching policies and procedures.
Working in person or virtually, at any stage of a project, our team can work with your business.
Get in touch with us to discuss your project.
Get in touch.
Our Team are always happy to provide free advice and discuss your requirements. We can also provide free quotes and accessible product specifications tailored to your project budget and design intent.
Get in touch to chat through your plans with us.
Contact us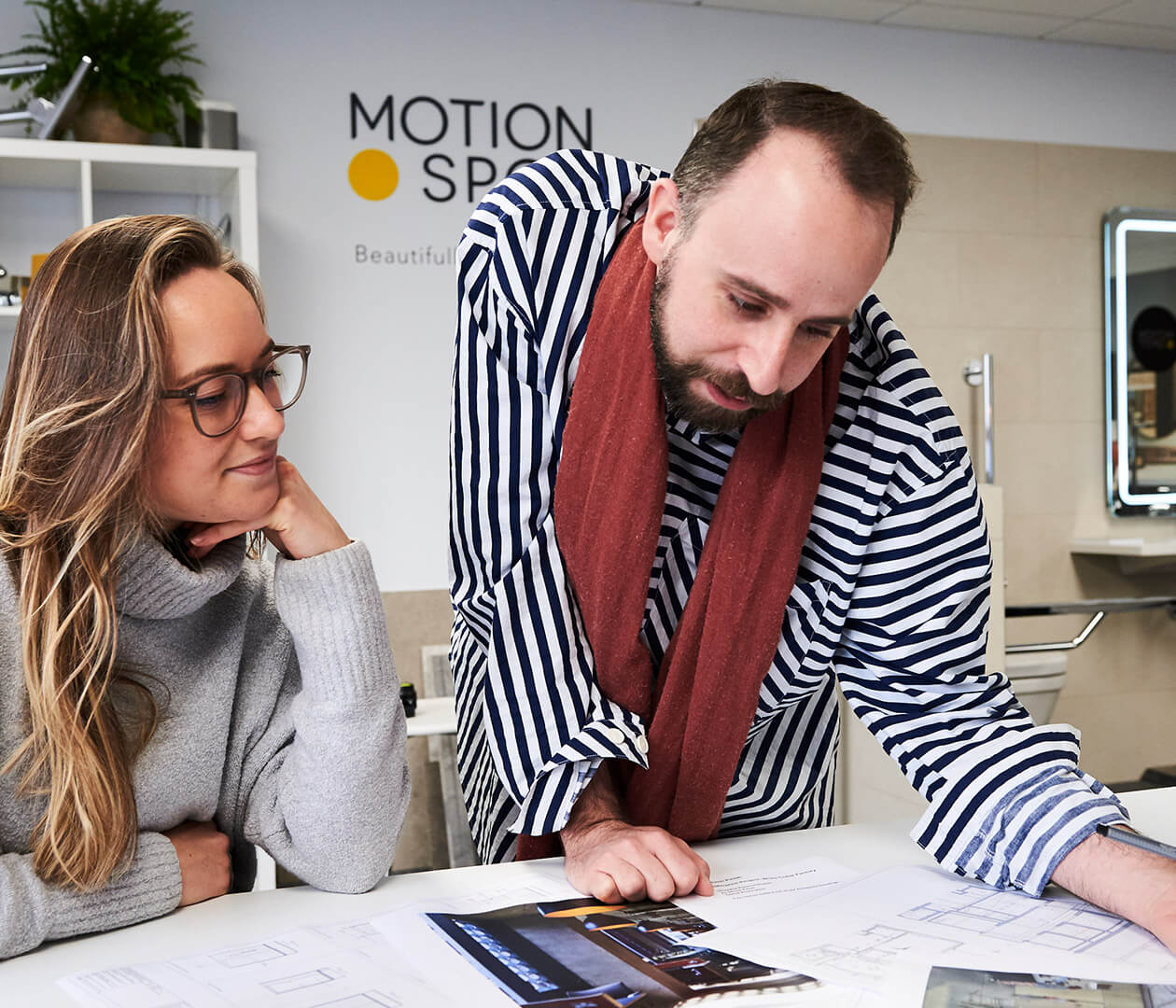 Start a conversation
Get in touch to chat through your plans or requirements and see how we can help. Please complete your contact details below.
Contact us
Stay connected
Sign up to receive the latest inclusive design insight and inspiration from our team.