The Newt.
Stunning accessible design for an extraordinary period restoration.
Project brief.
The Newt is a spectacular country estate set in the glorious Somerset landscape. Formerly a private family home, the new owners have transformed the grounds and opened it up to the public to enjoy. It features a luxury hotel, spa, restaurant, botanic gardens, woodlands, working farm, orchards and cydery.
The buildings have been elegantly reimagined and restored, including the main Georgian house, threshing room, and stables. The new owners wanted to make sure their new facilities met accessibility legislation and were as accessible as possible to all.
Project scope.
The Newt engaged Motionspot to carry out an Access Review of the entire site and help design their stunning accessible hotel suites. The striking and historic nature of the buildings presented unique challenges - balancing the period aesthetics with the need to update. We worked closely with their design team to specify and supply accessible products that complemented the characterful Grade II listed house.
Our site-wide Access Review highlighted any potential barriers that guests with physical, sensory or cognitive impairment might face during their stay. We produced accessible design recommendations alongside an Access Statement for their website to build into their staff training and support disabled guests planning their visit.
Gallery.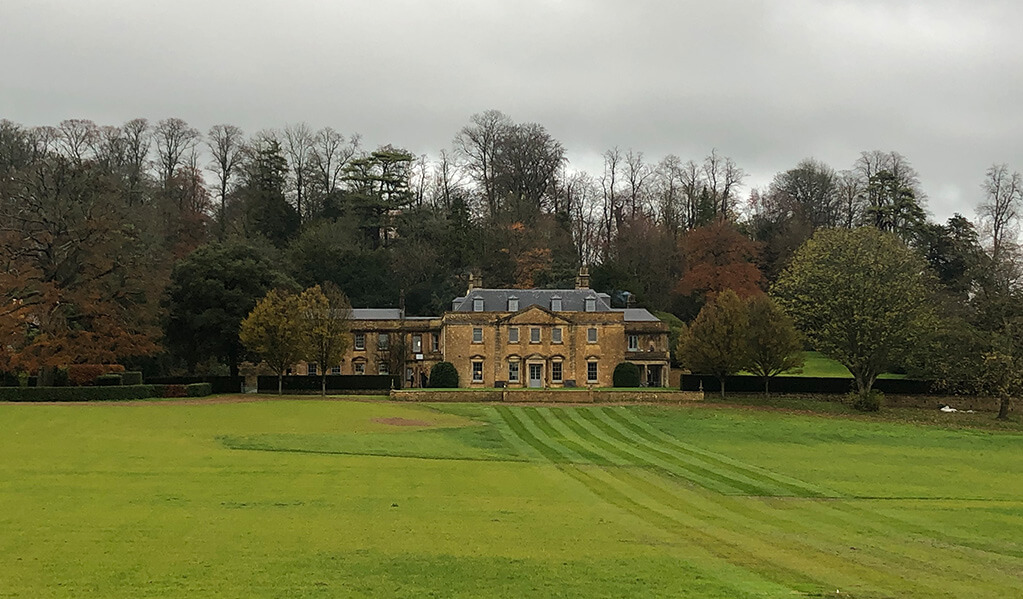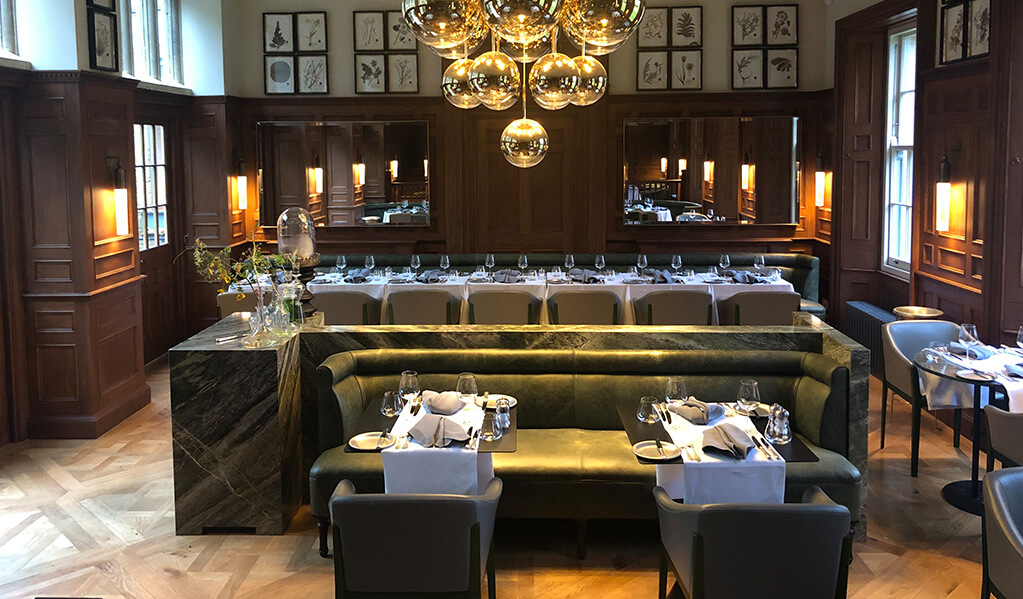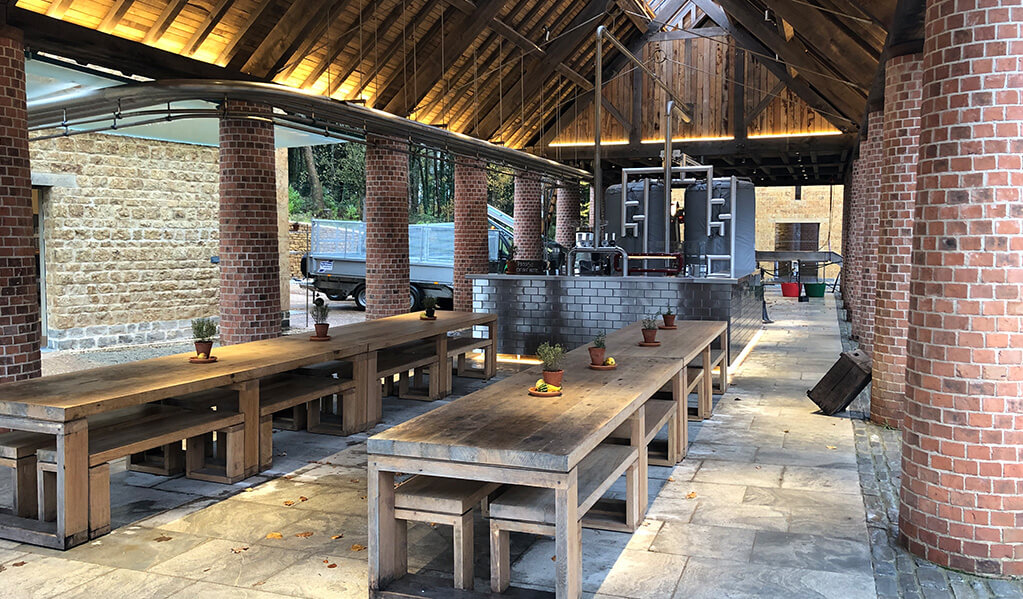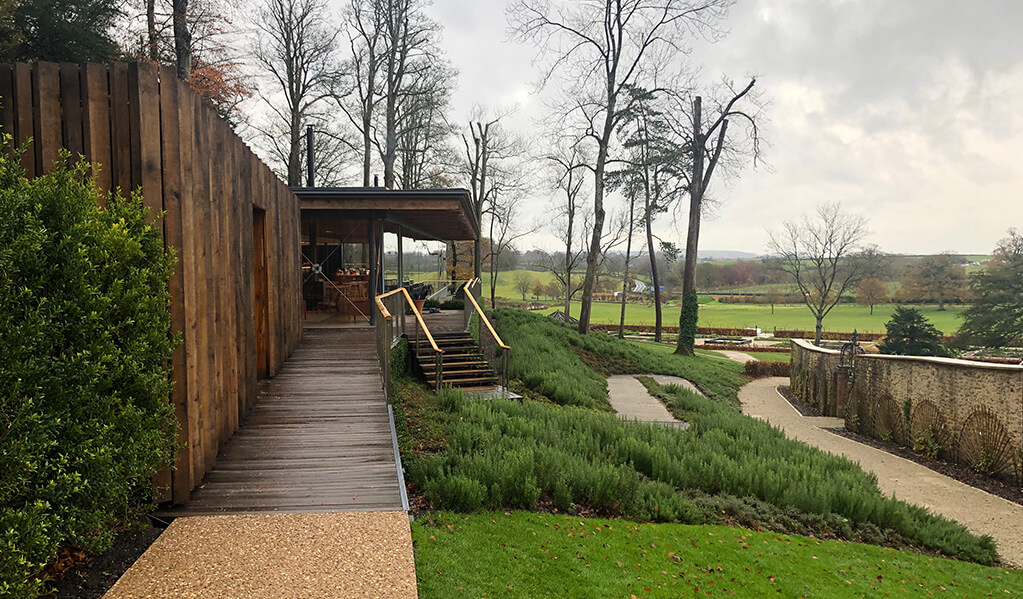 Get in touch.
Our Team are always happy to provide free advice and discuss your requirements. We can also provide free quotes and accessible product specifications tailored to your project budget and design intent.
Get in touch to chat through your plans with us.
Contact us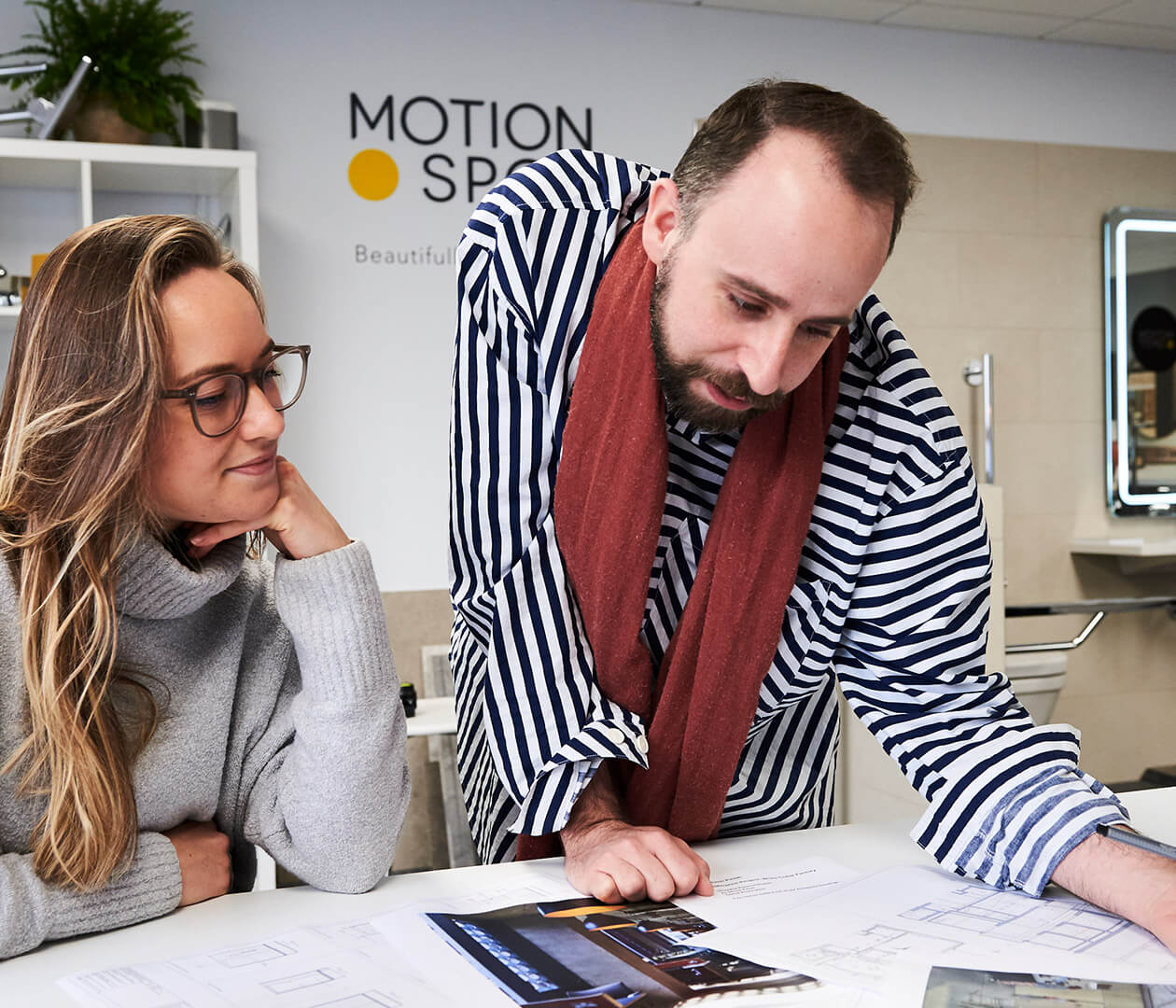 Start a conversation
Get in touch to chat through your plans or requirements and see how we can help. Please complete your contact details below.
Contact us
Stay connected
Sign up to receive the latest inclusive design insight and inspiration from our team.