Aspirational inclusive student facilities.
Starting university is a challenging time for anyone. For disabled students it can be even more so. Aside from the physical barriers to living and learning, the stigma of clinical-looking accessible spaces can create unnecessary separation and added stress. Our product range offers a sleek and discreet alternative.
We create aspirational inclusive facilities that boosts student wellbeing, capacity to learn and ability to engage with the full university experience.
In 2017
13.2% of students attending an English university or college reported at least one disability.
Flexible design and removable products.
Our innovative designs and products also support institutions to fulfil their responsibilities to provide accessible accommodation, with the flexibility to increase or decrease units as the student cohort changes year on year. Our removable grab rails are particularly popular within the student living sector, to allow rooms to easily adapt year on year.
Whether refurbishing an old building or creating a new cutting-edge educational setting we can advise on accessible design best practice across the whole campus: academic buildings, public toilets, student unions and communal spaces, sensory rooms and recalibration spaces, navigation, and wayfinding throughout campus. Our approach considers cognitive, sensory, and physical impairment, including neurodiversity.
10%
New build student accommodation should have 10% accessible rooms
Get in touch.
Our Team are always happy to provide free advice and discuss your requirements. We can also provide free quotes and accessible product specifications tailored to your project budget and design intent.
Get in touch to chat through your plans with us.
Contact us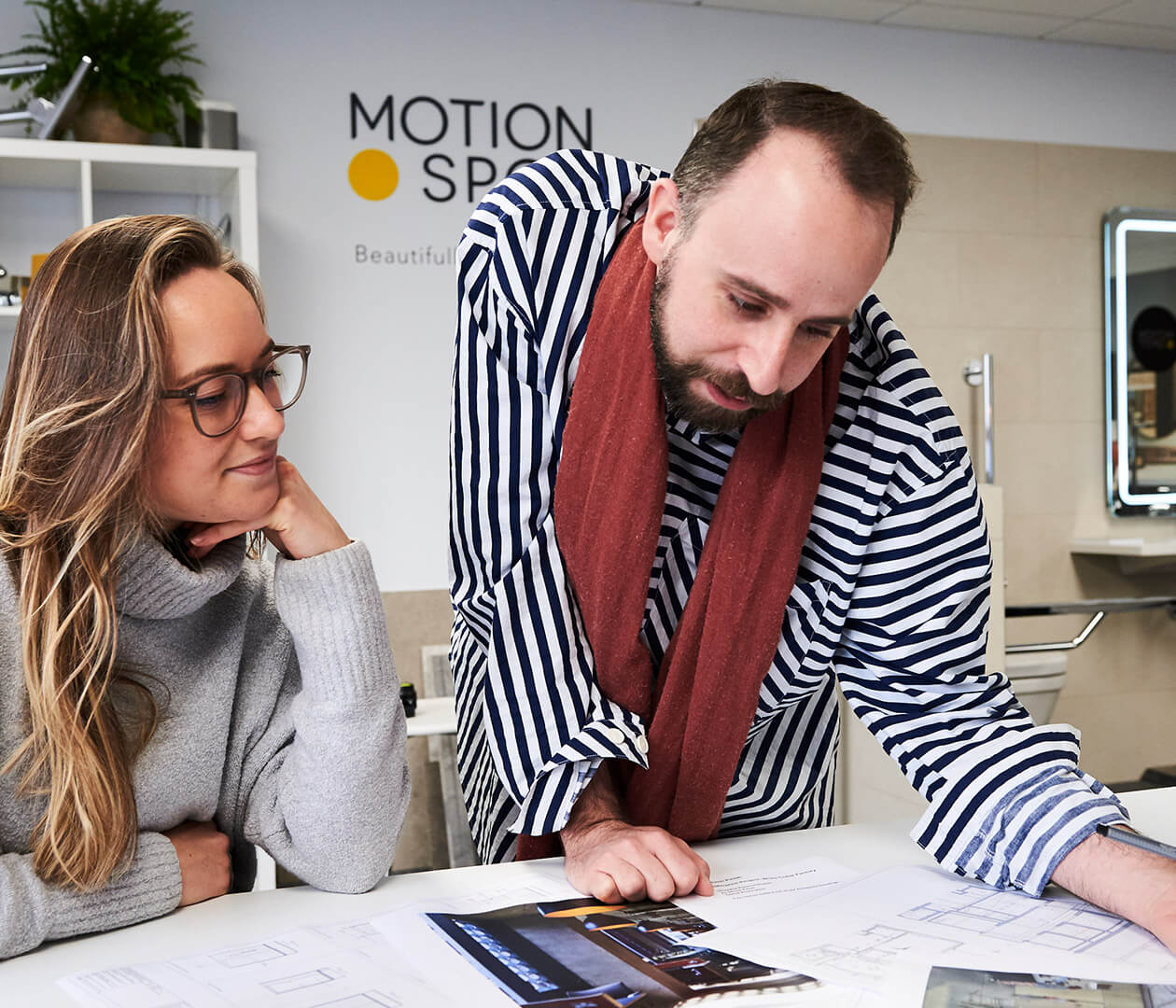 Start a conversation
Get in touch to chat through your plans or requirements and see how we can help. Please complete your contact details below.
Contact us
Stay connected
Sign up to receive the latest inclusive design insight and inspiration from our team.