Kyn, Bickley, Greater London.
A new generation of nursing care homes that provide accessible, comfortable, and uplifting environments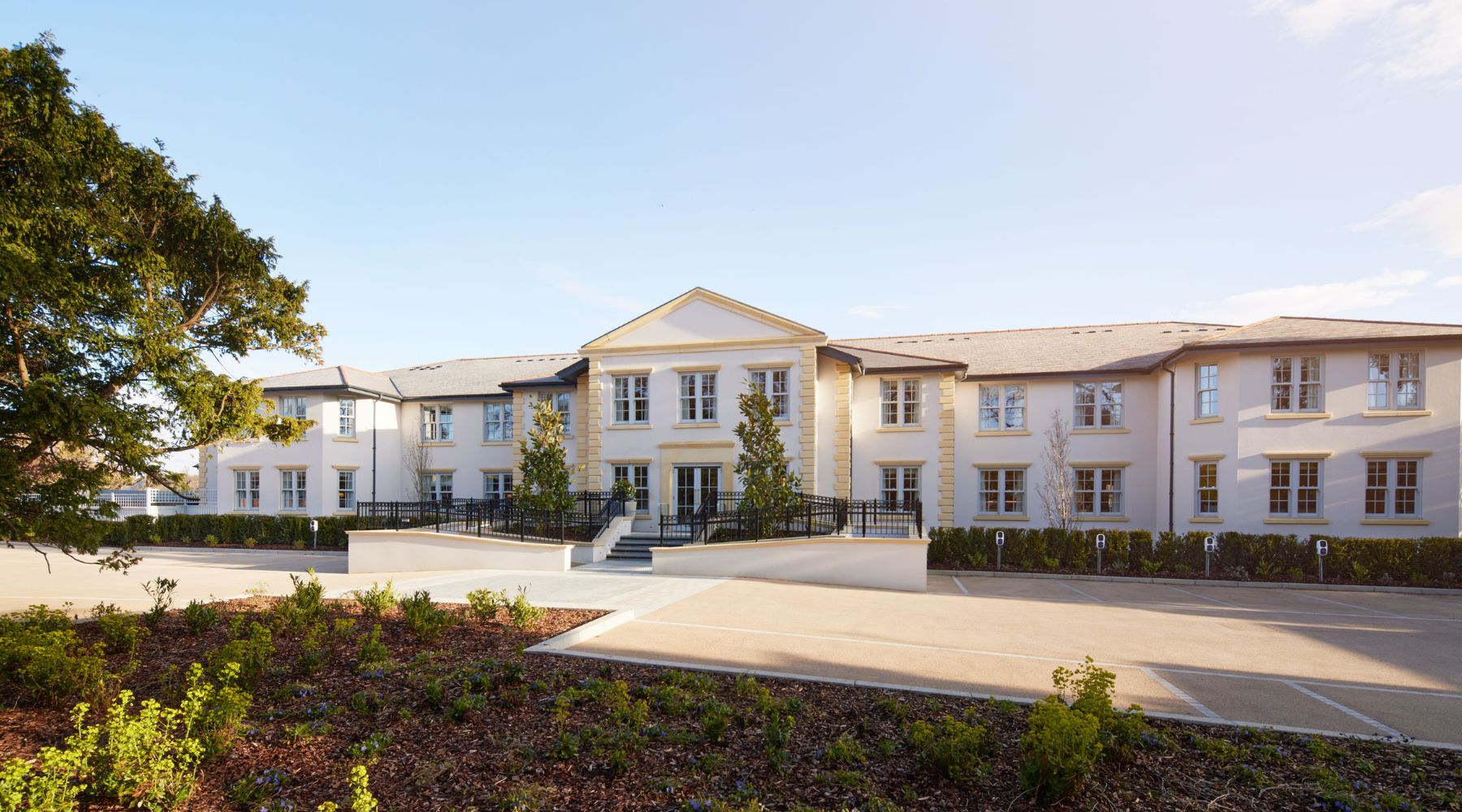 External photo of KYN Bickley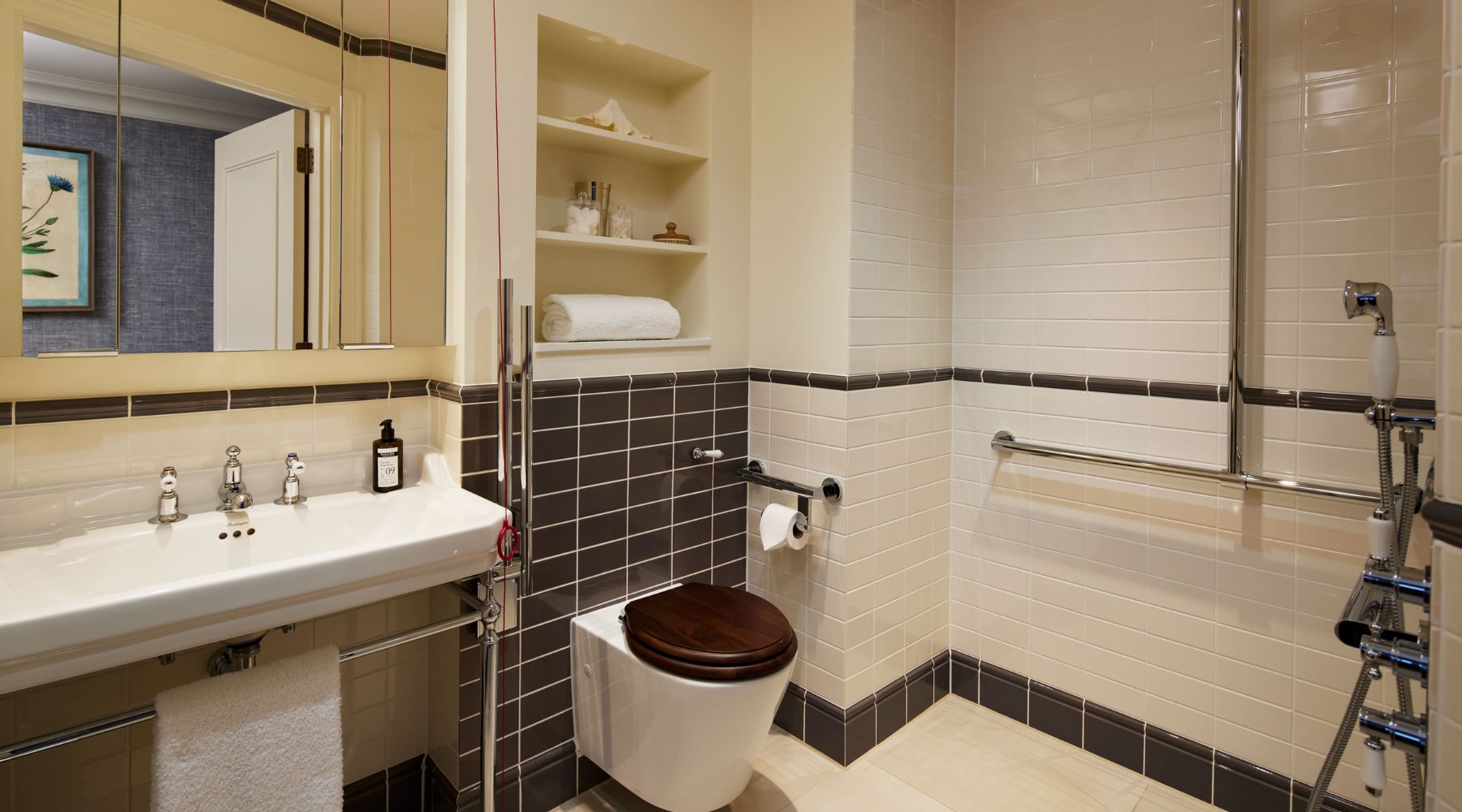 Accessible bathroom at KYN Bickley including grab rails and riser rail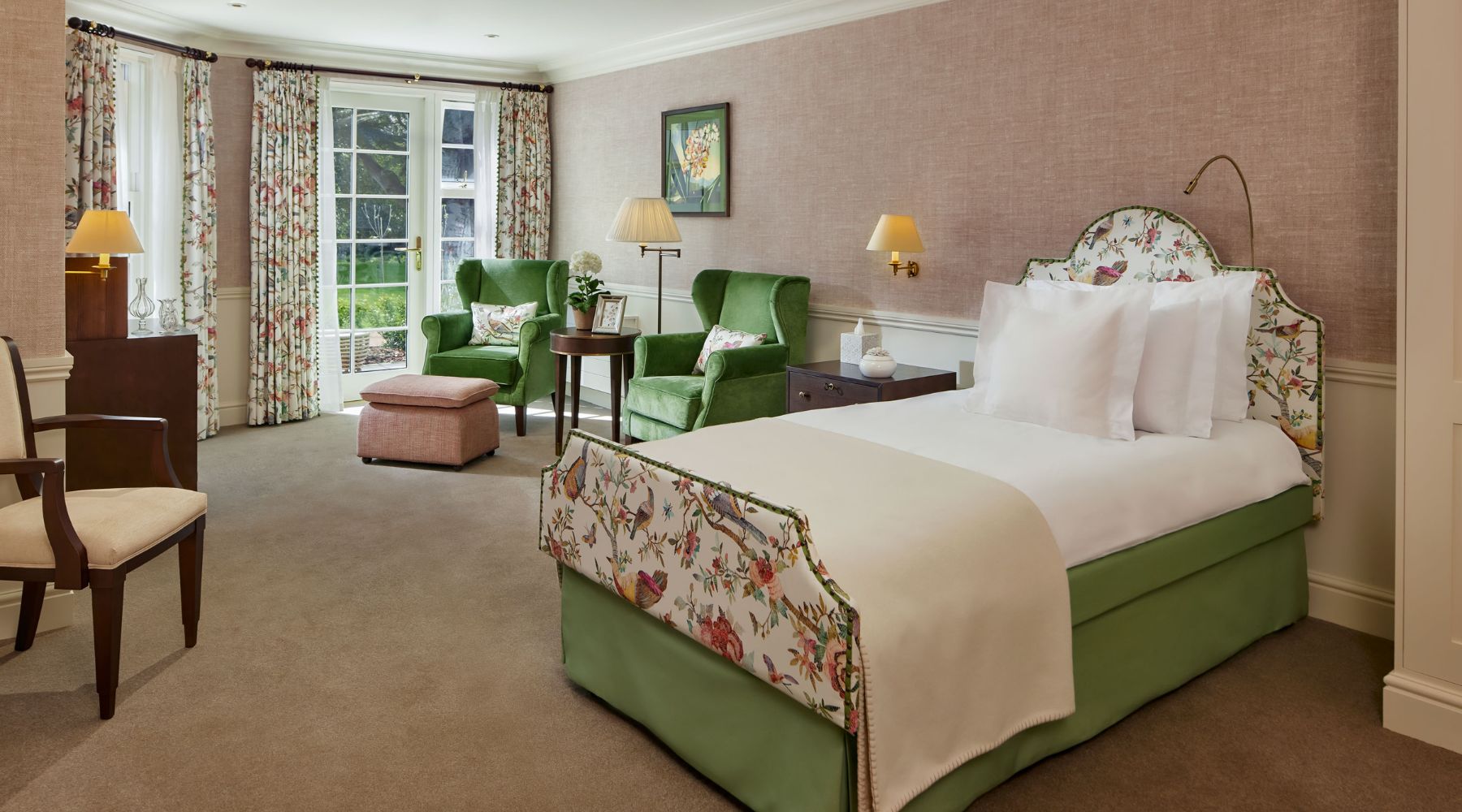 Photos of KYN Bickley exterior and an accessible bathroom and bedroom
Project brief .
New luxury care home operator, KYN, approached us to specify and supply innovative, design-led solutions as part of the extension and refurbishment of a former 86-bed care home in Bickley, Greater London.
The brief included accessible resident bathrooms and communal accessible toilets in line with KYN's ambition of reimagining what a care home can be and to 'enrich the lives of every person who joins its homes; to meaningfully engage the mind, nourish the spirit and maintain physical health.' They achieve this by 'providing unparalleled care imbued with love, respect, safety, and warmth, in a place of exceptional comfort.'
"We chose Motionspot to design and supply future-proofed yet design-led products for our en-suite bathrooms because we were looking for premium finishes in line with our priority of enhancing the lives of everyone who calls KYN their home."
Caroline Naidoo, Managing Director, KYN
Project scope .
The products we specified and supplied conform with our design ethos of being as beautiful as they are functional. Products were carefully selected from our curated range to facilitate independence and provide additional support including accommodating carers as people's physical, sensory, and cognitive needs evolve.
The innovative accessible solutions we provided include:
Stylish supportive grab rails. These include removable, hinged, and fixed options so that additional support can be added where required as needs evolve
Dual purpose supportive riser rails which hold the shower head and can be used for additional support as part of one integrated product. The innovative 'wrap-around' corner design provides enhanced support on both sides of the shower
Sleek, adjustable wall-mounted shower seats with backrests and the option of arm supports
Motionspot worked closely with specialist care sector architects, Carless+Adams, and interior designer Nina Campbell to create spaces that enable each resident to have their bespoke care needs met whilst not compromising the high-end look and feel KYN wants to achieve. The end goal for both KYN and the entire project team was the creation of spaces that not only serve a purpose but are inviting too.
"We love the fact that every detail of what KYN does has been carefully considered to create an uplifting and enjoyable environment where family and friends genuinely look forward to spending precious time together. We are delighted that Motionspot's accessible design expertise and design-led products have contributed to KYN's pioneering vision of elevating the care home experience from ordinary to extraordinary."
Rebecca Hillier, Senior Key Account Manager, Motionspot
Gallery.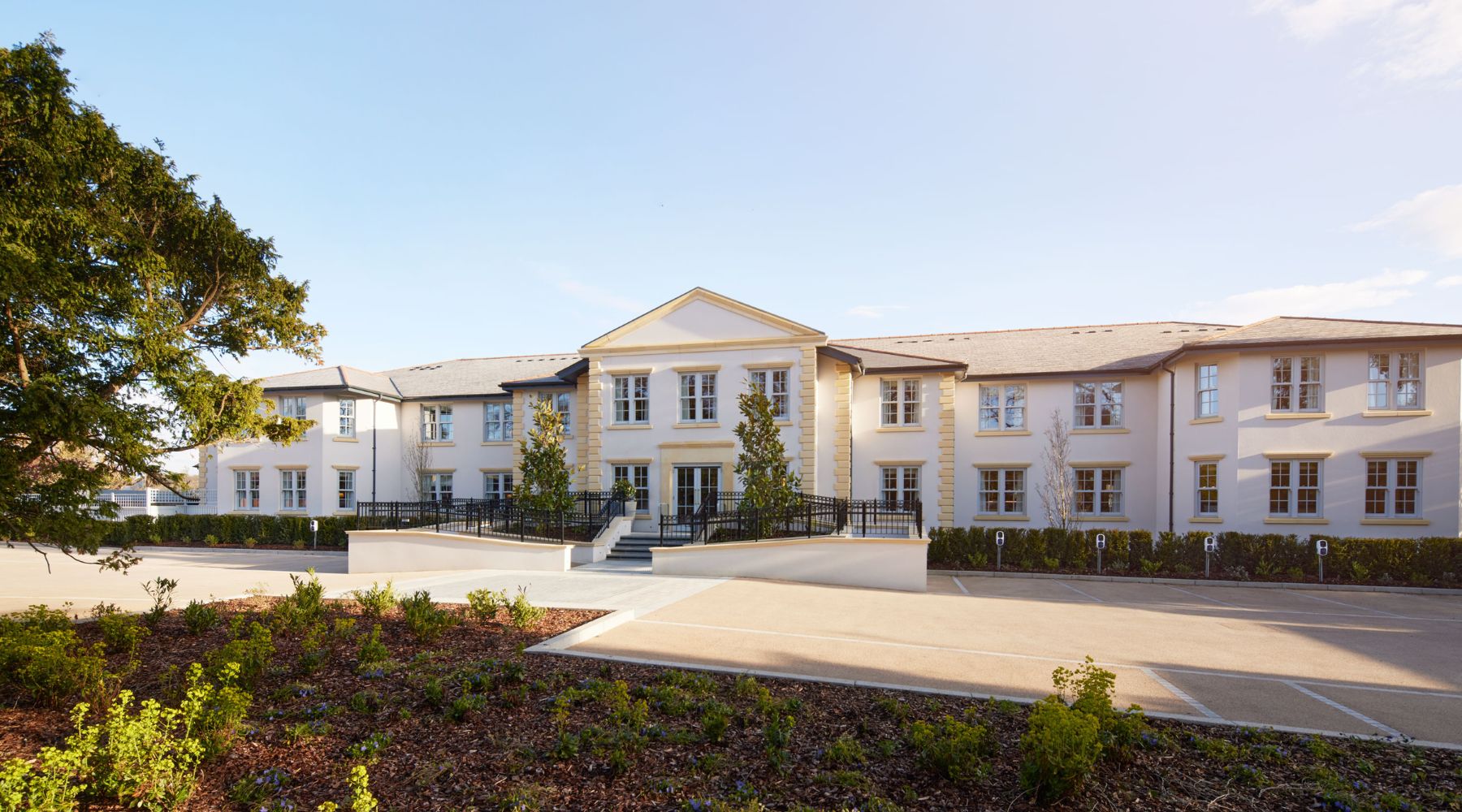 External photo of KYN Bickley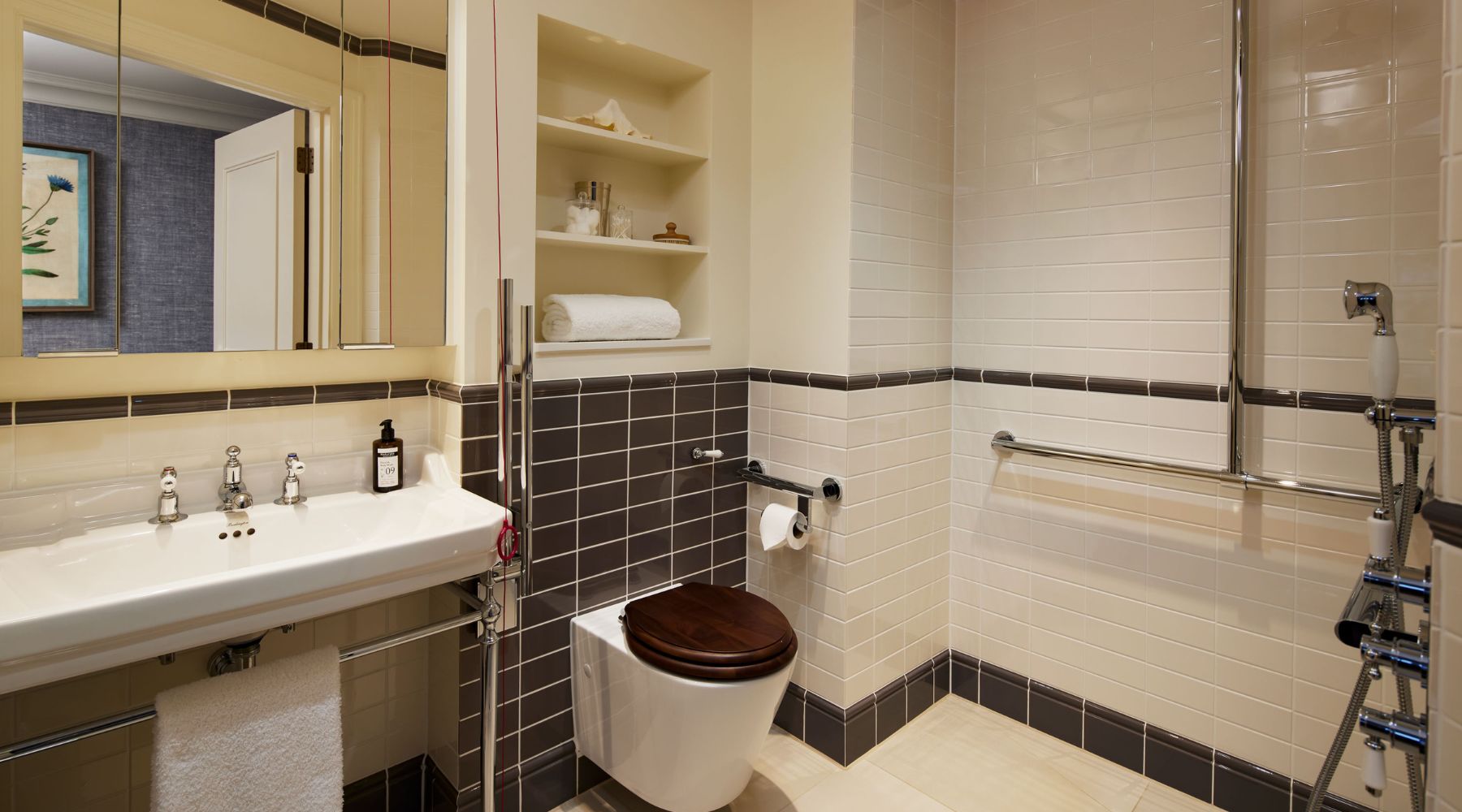 Accessible bathroom at KYN Bickley including grab rails and riser rail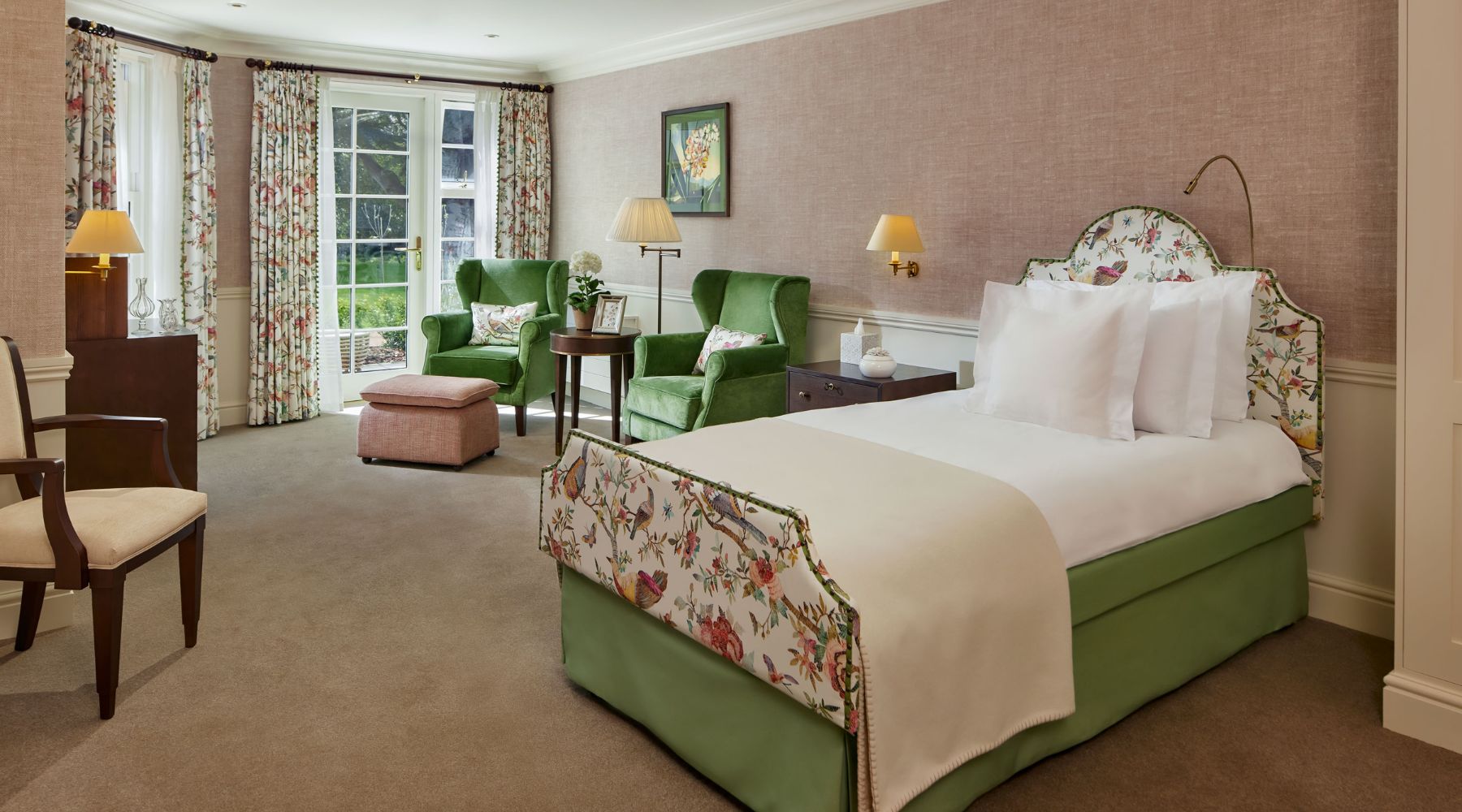 Bedroom at KYN Bickley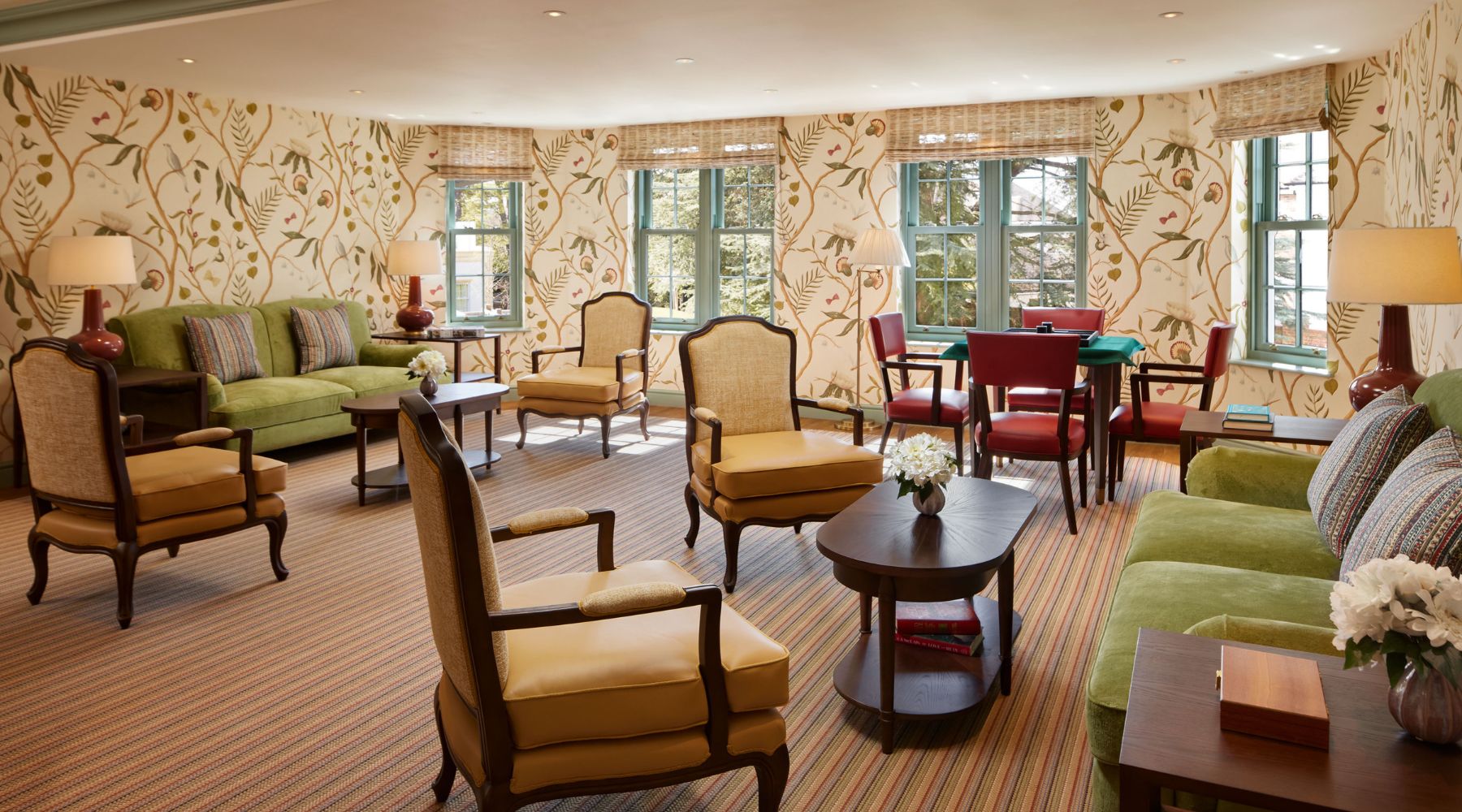 Interior social area at KYN Bickley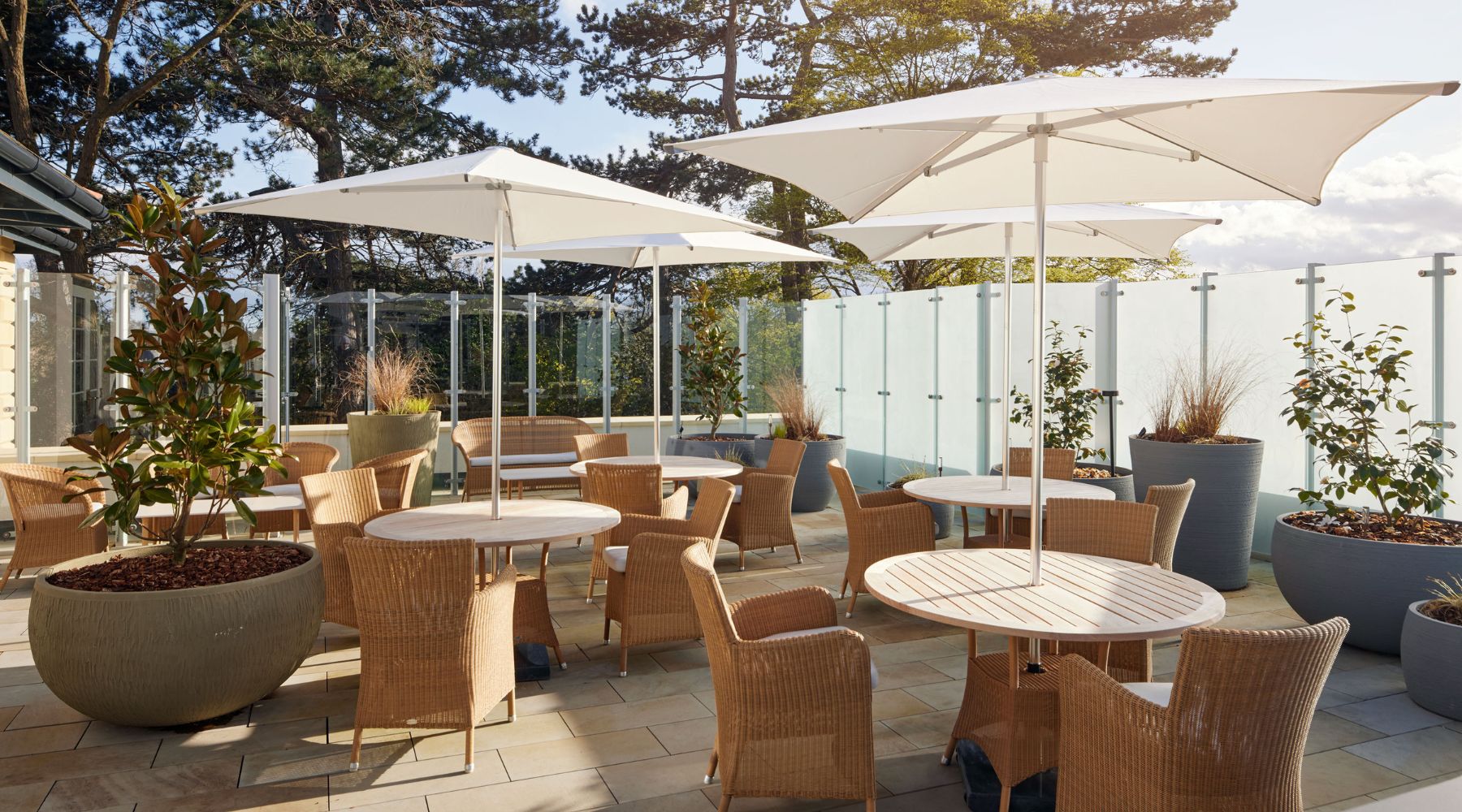 KYN Bickley outdoor terrace, seating and umbrellas
Get in touch.
Our team is always happy to discuss your requirements and provide a scope and fee proposal for your project. Get in touch to chat through your plans with us.
Contact us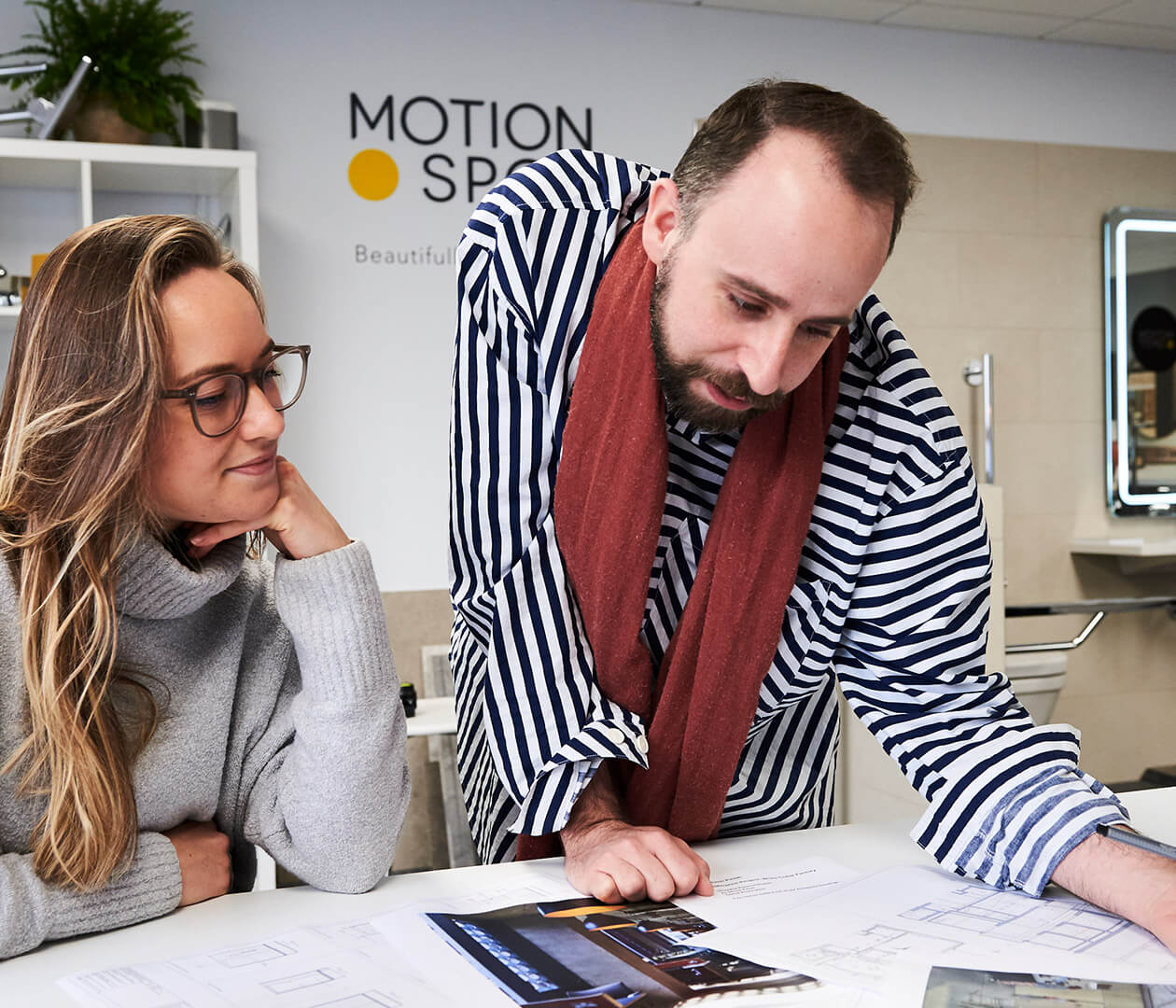 Start a conversation
Get in touch to chat through your plans or requirements and see how we can help. Please complete your contact details below.
Contact us
Stay connected
Sign up to receive the latest inclusive design insight and inspiration from our team.