Derwent London.
Design-led accessible office space in some of London's most sought-after locations.
Project background.
Derwent London is a FTSE250 commercial developer of office space in London. They are known for their innovative approach to developing creative office spaces. Core to their business is their design-led philosophy to craft spaces that appeal to a range of tenants, including the creative industries.
Derwent initially engaged Motionspot to advise on the inclusive design of a 300,000 sq ft office space at 80 Charlotte Street. Since then, our relationship has grown to cover multiple sites.
Project scope.
Motionspot undertook an access review of the whole Charlotte Street building. Our experts proposed ways access could be improved to support the widest range of physical, cognitive, and sensory impairments, while staying true to their creative ethos. We worked with Derwent's design team on the specification of design-led accessible facilities and features throughout.
Since the Charlotte Street project, we have worked with Derwent on many of their new builds and regeneration projects to embed accessibility into their workplaces in a design-led manner. Motionspot has conducted access reviews on Derwent London's Whitfield Street, Featherstone, and Soho Place buildings.
Most recently we worked with Derwent London on the design of Covid safe spaces, ensuring these designs are accessible for all employees and visitors.
"Motionspot brilliantly merges the skills of an access auditor with the knowledge of a product specifier to identify potential issues within a building, before proposing design solutions that will improve access for all and compliment the look and feel of our offices"
Paul Williams, CEO, Derwent London
Gallery.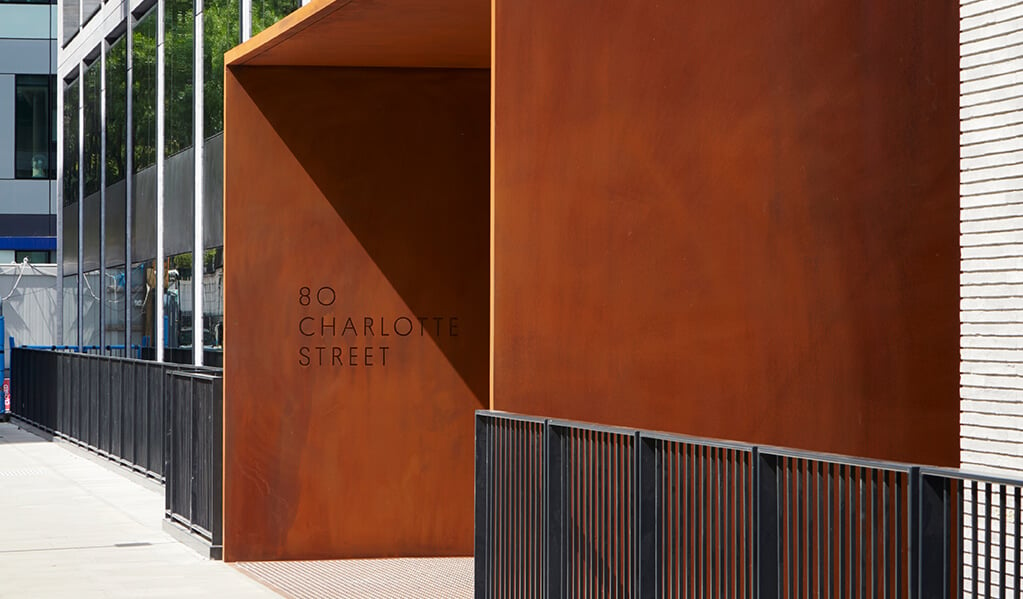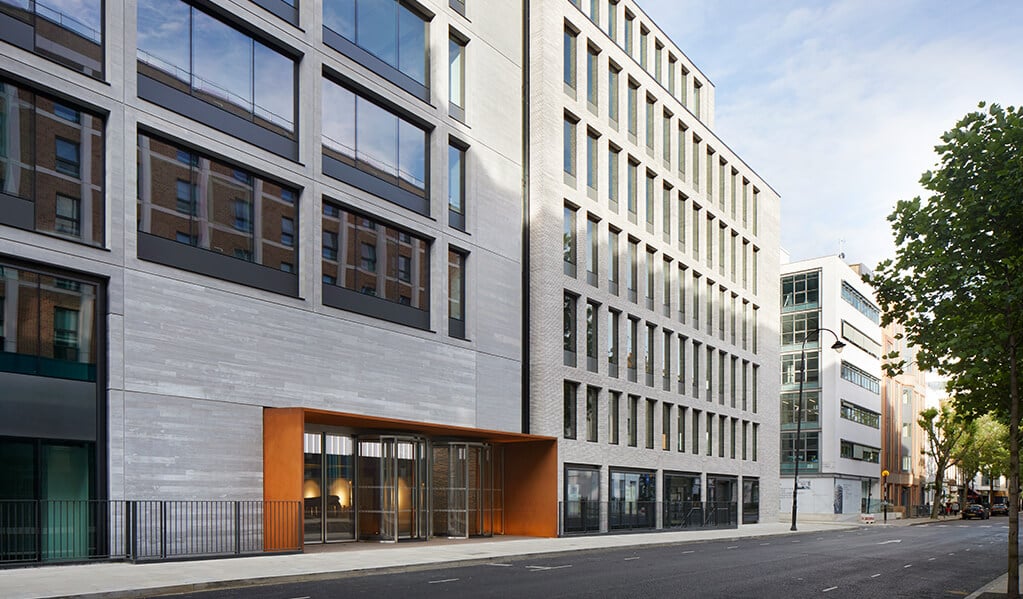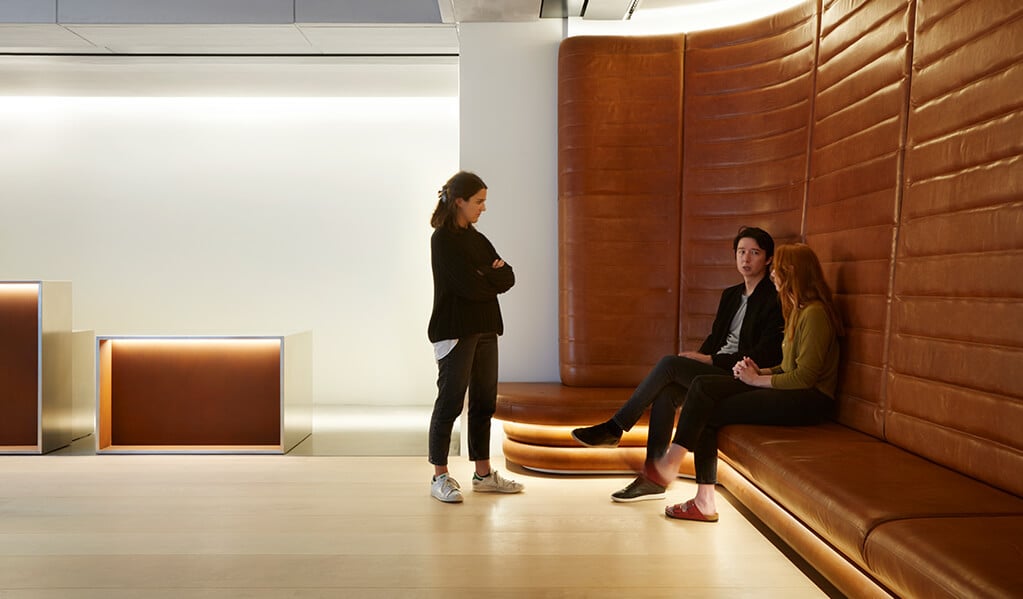 Get in touch.
Our Team are always happy to provide free advice and discuss your requirements. We can also provide free quotes and accessible product specifications tailored to your project budget and design intent.
Get in touch to chat through your plans with us.
Contact us