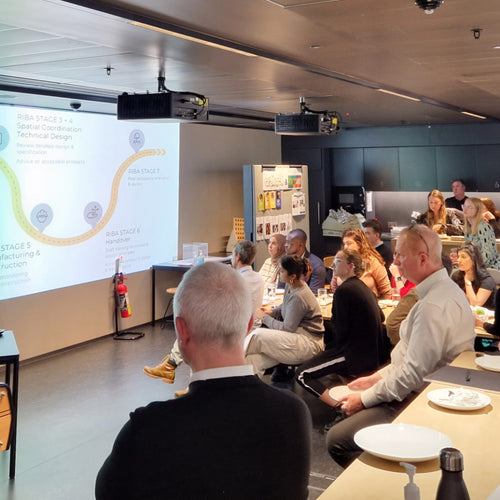 Our mission is to improve lives by making the built environment a place that everyone can access and enjoy. Sharing this message is as important to us as creating beautiful, inclusive designs. 
Motionspot delivers inclusive design CPD (Continuing Professional Development) sessions for a variety of organisations and businesses that are keen to learn more. Through our training, thousands of architects, designers, building surveyors, and venue staff have gained a deeper understanding of how to create and operate beautiful, accessible environments, and the life-changing impact this can have on the people who use the space. 
What is a CPD? 
Continuing Professional Development (CPD) is a commitment to lifelong professional learning and refers to the training and activities to develop and enhance your abilities throughout your career. CPD encourages looking forward and identifying opportunities to learn something new, refresh existing knowledge, improve skills, or simply keep up-to-date with the latest developments within your profession or industry.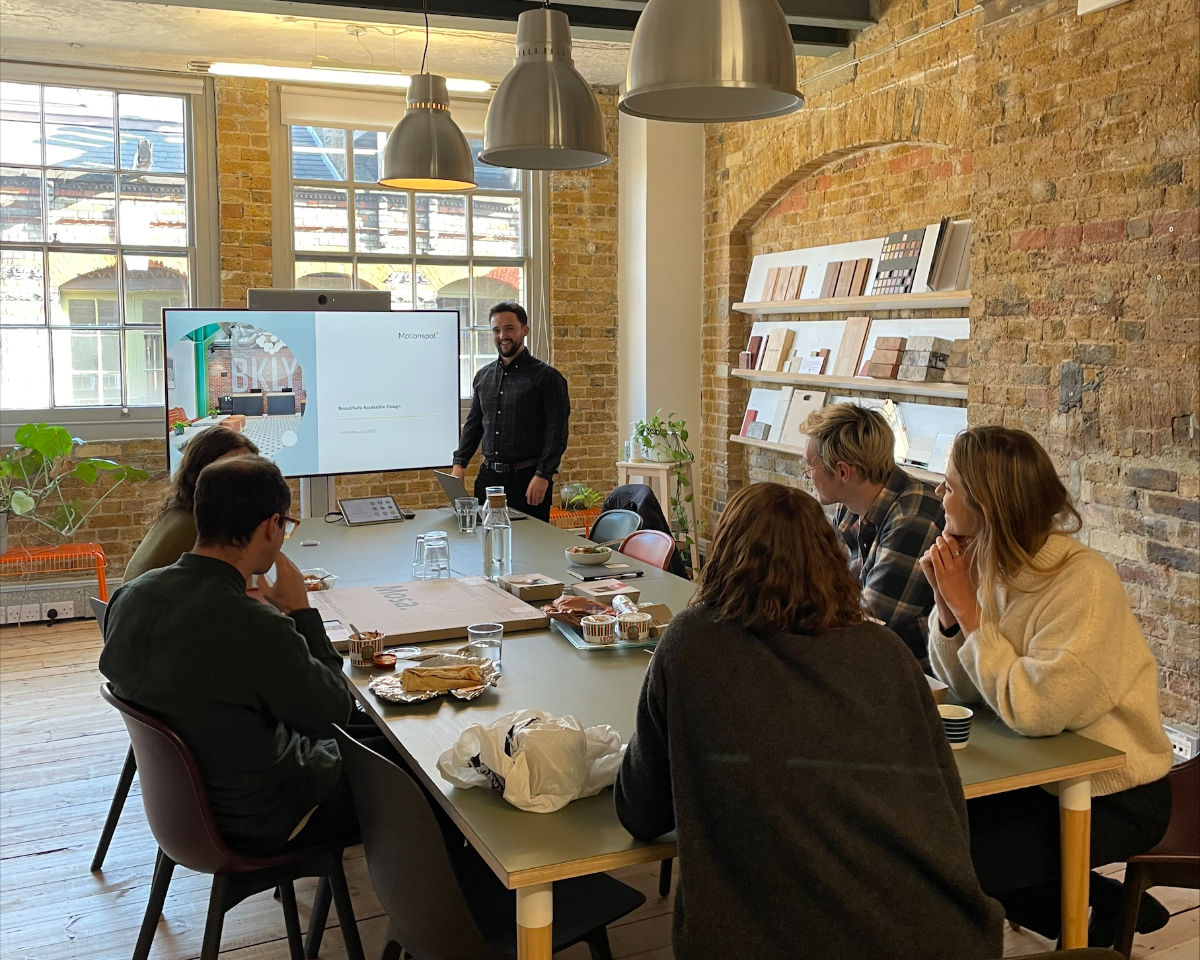 Specialist backgrounds in interior design and architecture
The core inclusive design sessions we deliver are:
Inclusive design principles
Design for neurodiversity
Accessible products
Changing Places facilities
RIBA Plan of Work Inclusive Design Overlay
Each session will provide valuable insights into:
The Motionspot inclusive design approach
What is inclusive design, and its importance in the design process
An overview of access regulations and guidelines
Key inclusive design principles and products for disability, faith, and gender
Tangible examples of best practice
Continued Motionspot support including staff training on product access features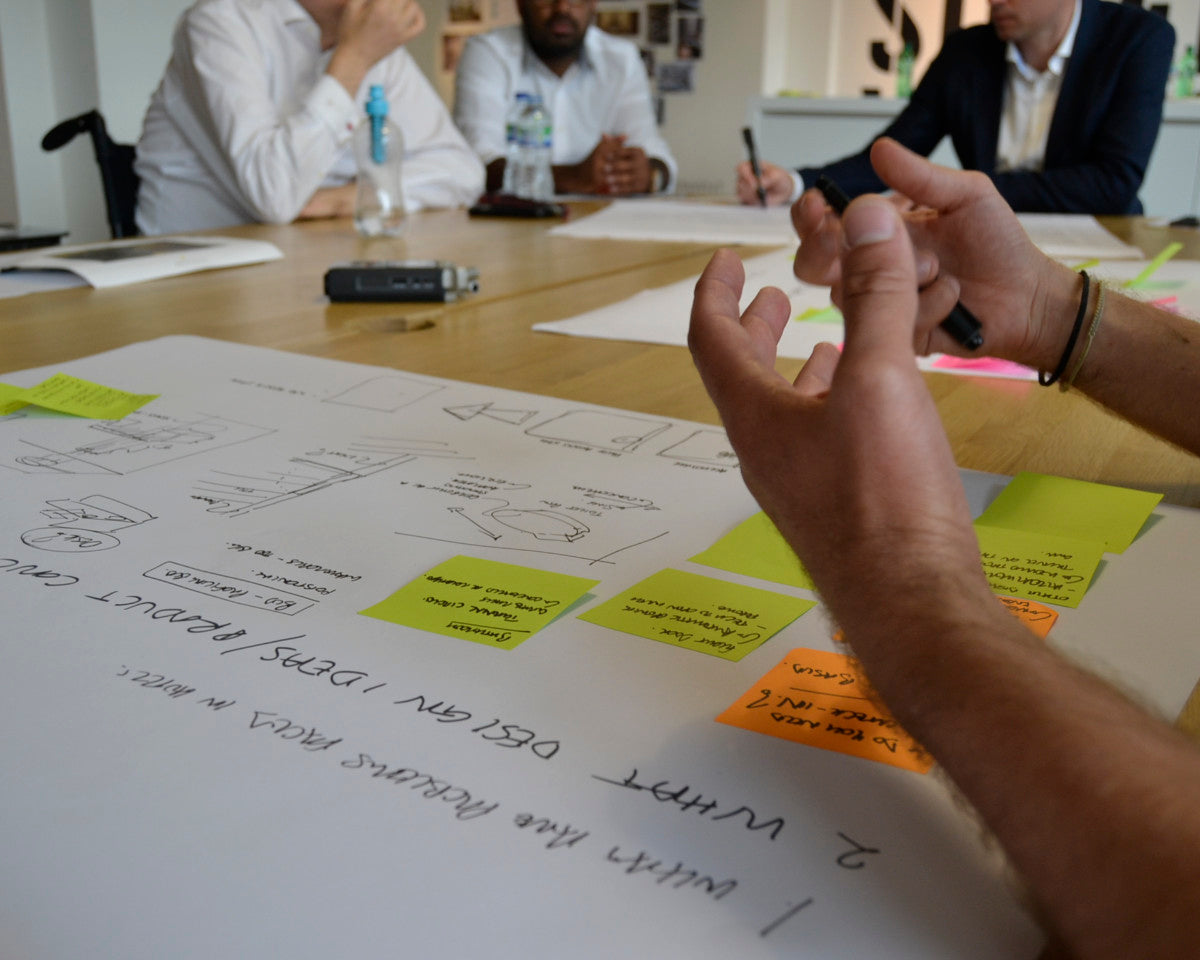 Book a tailored session
We can also create bespoke training packages for your business. Tailored to your specific industry, role in the built environment, and knowledge level. To discuss your requirements and book a session, get in touch.
Get in touch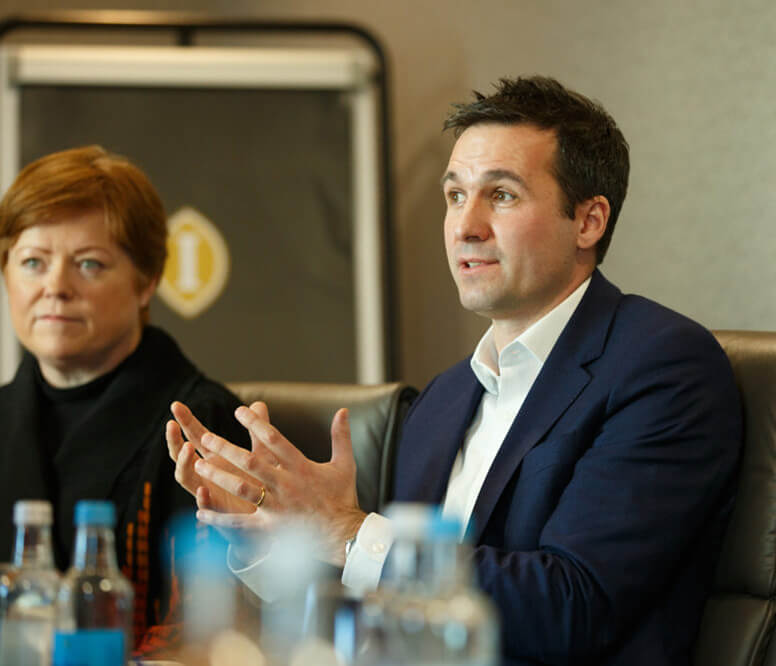 Public Speaking
As thought leaders in the sector, our award-winning team is regularly invited to speak at industry events. We can provide highly engaging talks, workshops, and panel facilitation about improving accessibility and inclusive design.
Discuss an opportunity
Thank you for your time yesterday to deliver the CPD, it was incredibly helpful and inspiring. I thought your presentation was very engaging and visual, the content very informative.
We felt that we came away from the CPD having a better idea of how to embrace our collective cultural diversity within our proposals as well as how we, as architects and designers, must advocate for a person-first approach to ensure true equality for all.
Services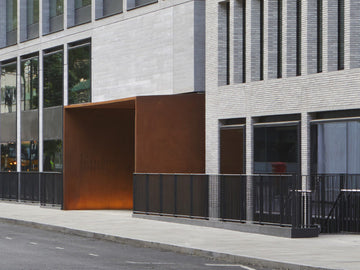 Inclusive design consultancy
Motionspot is an award-winning accessible design specialist for the built environment, providing...
Inclusive design consultancy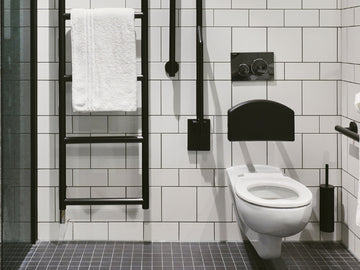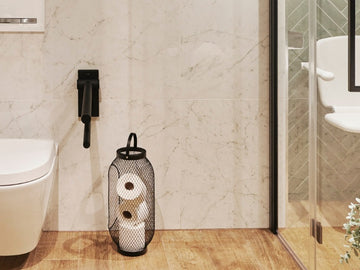 Home adaptation
Motionspot's sister brand, Fine & Able, helps hundreds of disabled and older...
Home adaptation
A few words from Luke
As Motionspot's CPD lead I relish the opportunity to tailor inclusive design CPD sessions for architecture and design businesses, and share inspiring case studies for your industry and sector. Our sessions count towards CPD hour requirements while also supporting businesses to learn how to create spaces that are inclusive for everyone.
Download our Inclusive Design CPD overview
Download our 'Why run a CPD with Motionspot' overview for full details and to easily share with your wider team.
Download Now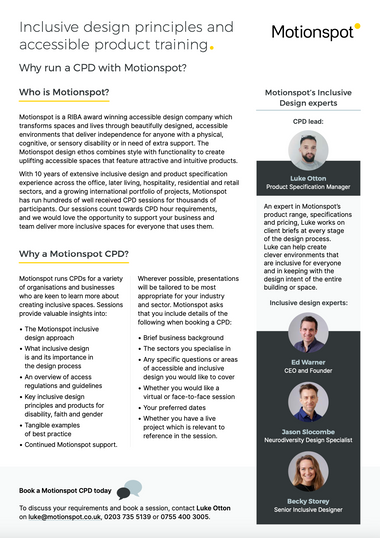 Book a CPD session
To book a CPD session, please use the form below. Please include the following details:
Brief business background
The sectors you specialise in
Any specific questions or areas of accessible and inclusive design you would like to cover
Whether you would like a virtual or face-to-face session
Your preferred dates
Whether you have a live project which is relevant to reference in the session