Transport for London (TfL).
Improving the London transport network to help people with hidden disabilities.
Project brief.
Transport for London (TfL) is responsible for most of the public transport in London and moves around 1.4 billion people across the capital every year. A key objective for TfL is to make this extensive and often complicated network as accessible as possible for every passenger.
Step-free access is being improved at stations across the network, but TfL wanted to understand the less obvious environmental challenges faced by passengers with cognitive or sensory impairments, such as dementia, panic attacks and sight loss.
Project Scope.
Motionspot was engaged to identify how the user experience could be improved for passengers with a cognitive and sensory impairment travelling on the London Underground, Overground, bus services and streetscapes.
This involved extensive focus groups and access reviews focussing on Euston Station, one of London's busiest hubs and most challenging environments.
We created a set of accessible design principles and recommendations that could deliver improvements, empowering people who may have an invisible disability to travel safely and independently across London.
We presented the findings at The International Association of Public Transport (UITP) global conference, attended by CEOs of transport systems across the world, to promote accessible transport best practice worldwide.
Gallery.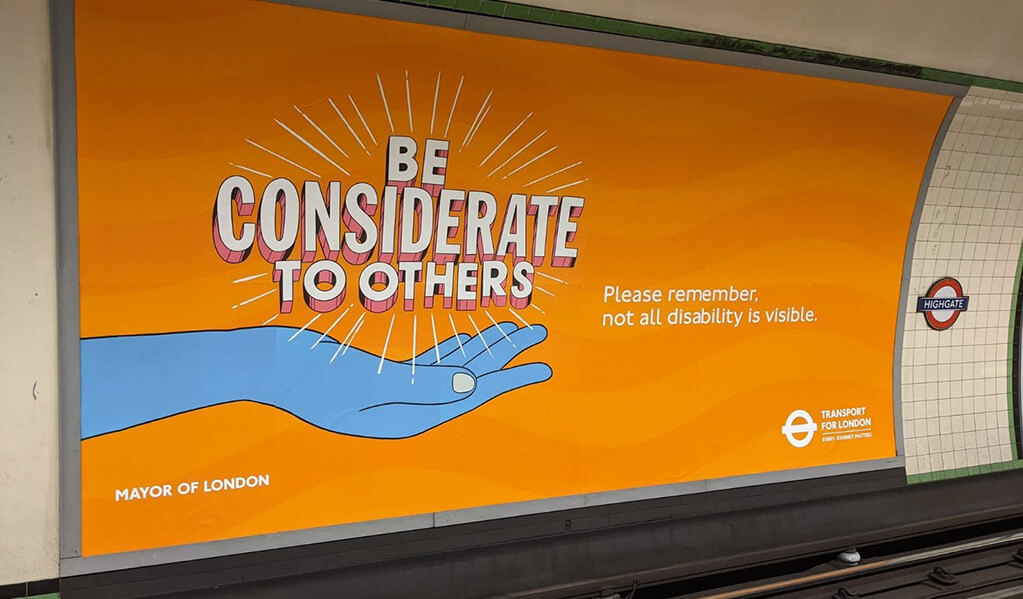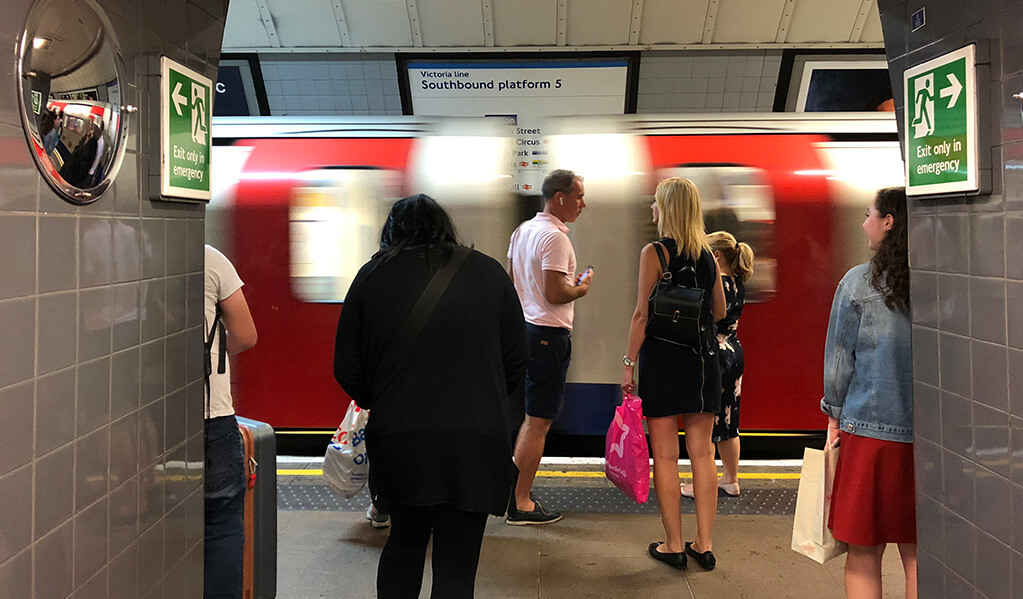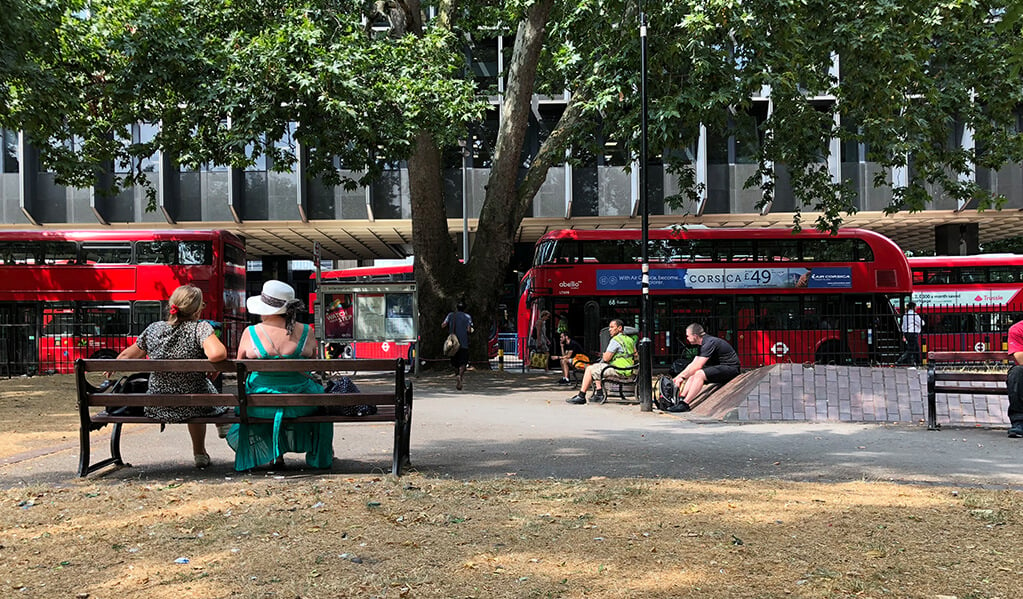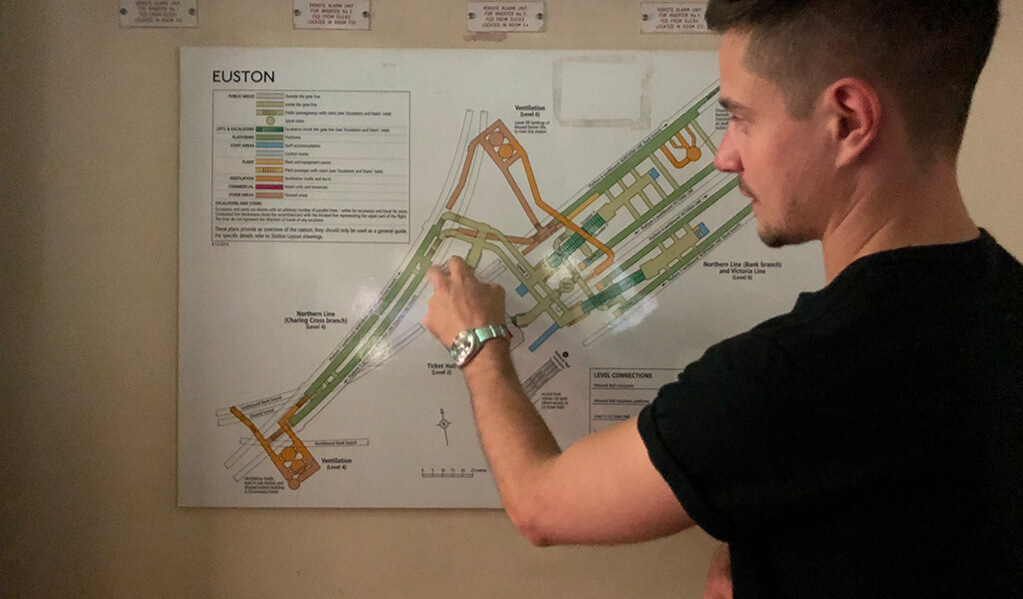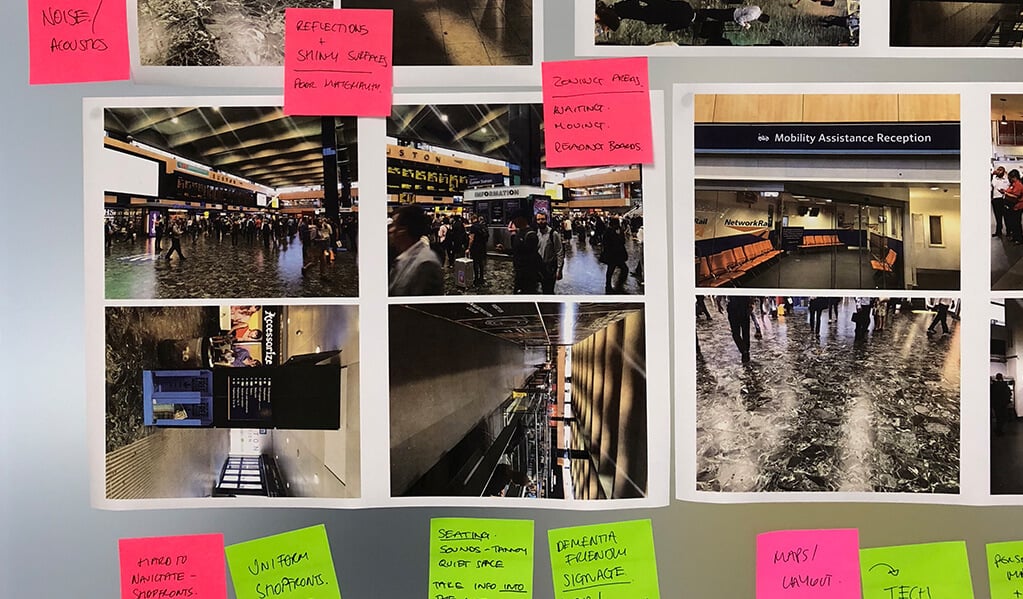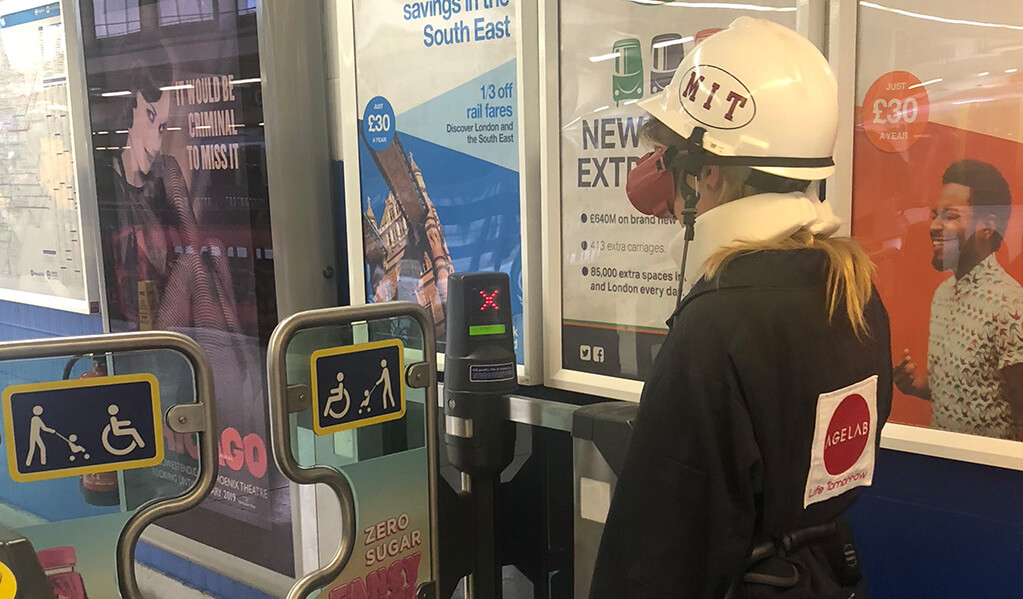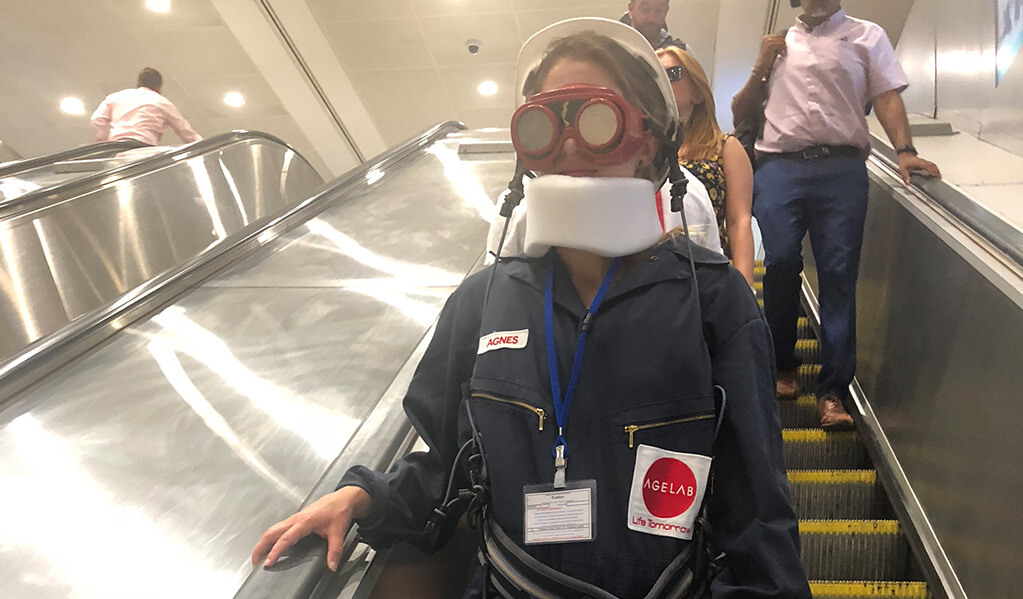 Get in touch.
Our Team are always happy to provide free advice and discuss your requirements. We can also provide free quotes and accessible product specifications tailored to your project budget and design intent.
Get in touch to chat through your plans with us.
Contact us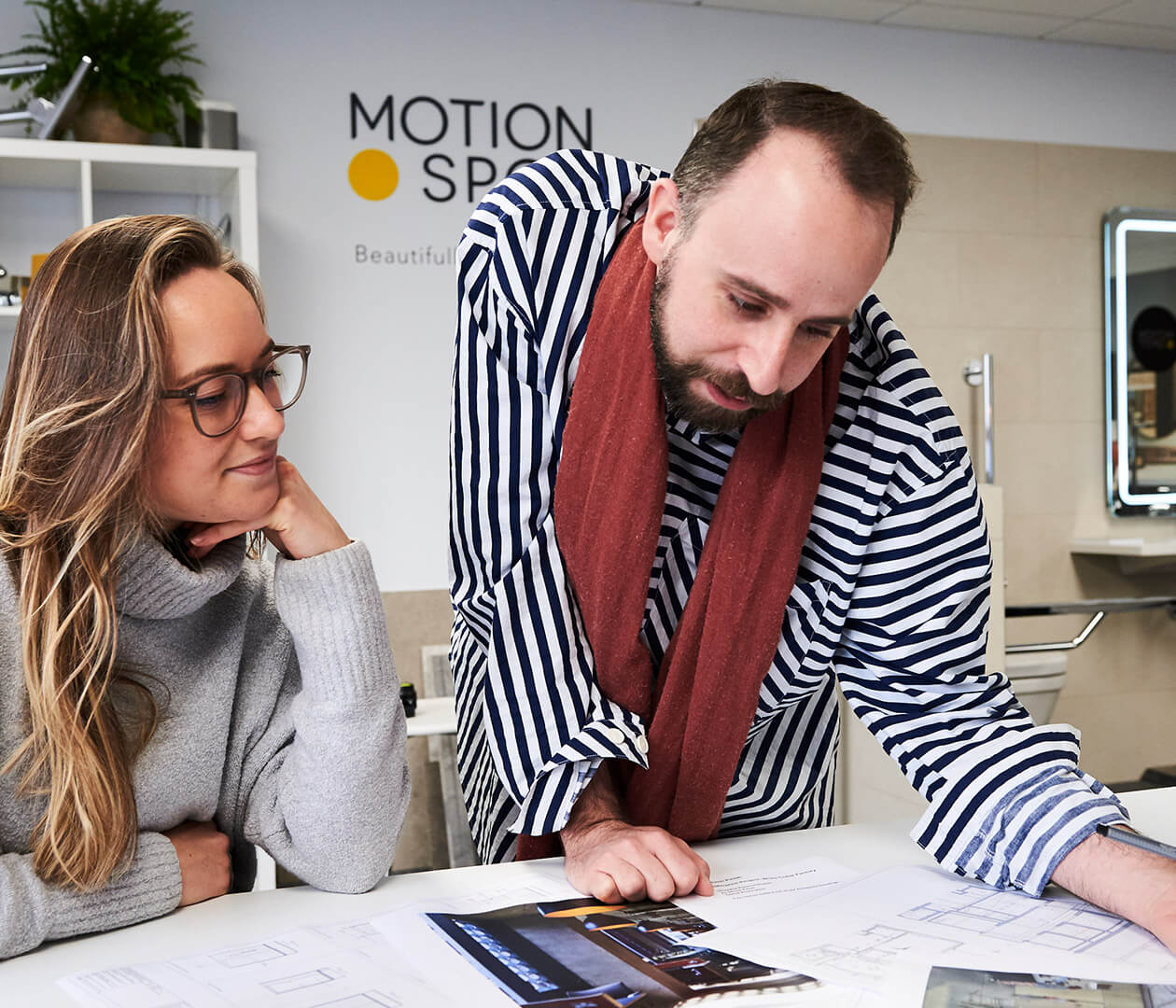 Start a conversation
Get in touch to chat through your plans or requirements and see how we can help. Please complete your contact details below.
Contact us
Stay connected
Sign up to receive the latest inclusive design insight and inspiration from our team.