Audley and Mayfield Villages.
Accessible design, innovation and strategy for luxury retirement villages.
Project brief.
Audley Villages are a luxury retirement living provider, with 15 locations across the UK. Each features a health club, library and restaurant at the heart of the beautiful village setting.
Audley are a market leader in the luxury retirement village concept and central to their approach is continuing innovation.
Motionspot was engaged to support the improvement of the accessible design of the villages, to provide exceptional, life-enhancing solutions for owners and staff.
Project scope.
Listening to owners and staff
Motionspot has been engaged on numerous projects across Audley Villages since our first involvement in 2014. We are proud of the strong and productive relationship we have built with the team at Audley as an accessible design consultant and innovation partner.
Our approach involves working closely with Audley's owners, staff, and management to understand life at the villages and what each value and require most. We have undertaken hundreds of hours of interviews, focus groups, user-testing sessions, and access reviews at villages all across the country.
Accessible adaptations
We have worked with many owners to offer adaptations in their own homes, providing design and supply of accessible bathroom products. We have also supported various Audley Villages to improve the accessible design of communal areas, including accessible changing rooms, pool lifts, and hoists. All perfectly in keeping with Audley's luxury ethos.
Inclusive design strategy
Most recently our access experts worked with Audley to set the inclusive design strategy for their new retirement living brand, Mayfield. Our design team reviewed plans and proposals and created accessible Design Guides. This collaboration has provided the specialist support Audley's architectural and interior design teams required to ensure inclusive design is embedded into every aspect of this new venture, from parking to kitchen design.
Our accessible product team have also been instrumental in developing a pioneering project to incorporate the latest smart technology to support unobtrusive monitoring of health and wellbeing throughout Audley's portfolio.
We are delighted that we have recently been announced as Audley's Innovation Partner to lead the ongoing implementation of cutting-edge accessible solutions that will continue to improve the lives of owners and staff.
Gallery.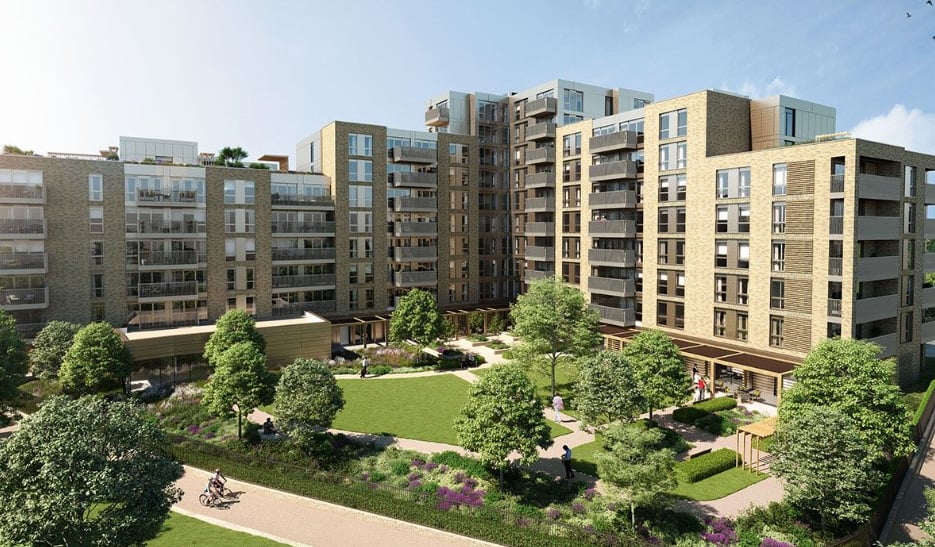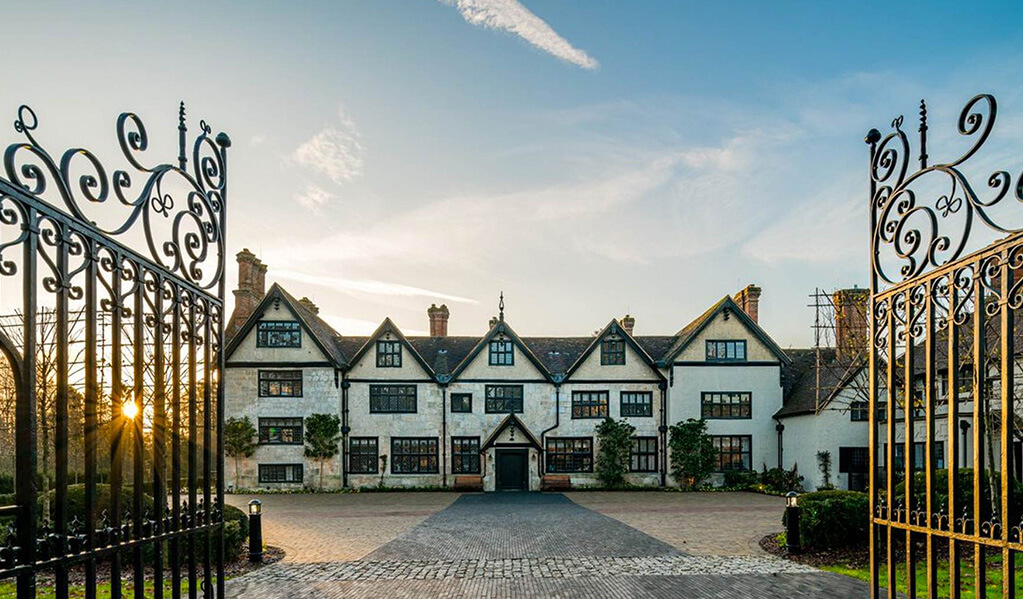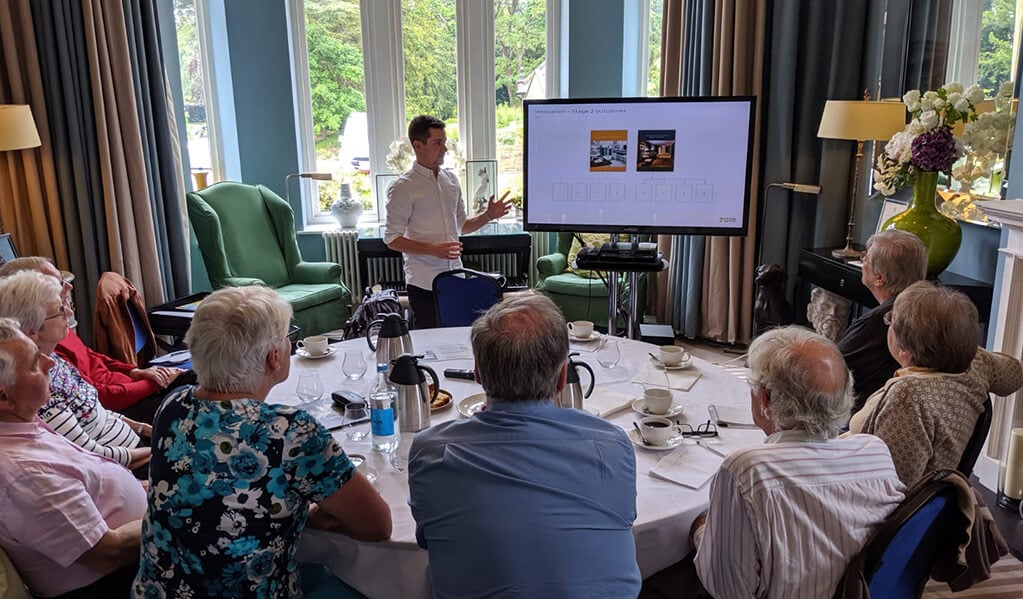 Get in touch.
Our Team are always happy to provide free advice and discuss your requirements. We can also provide free quotes and accessible product specifications tailored to your project budget and design intent.
Get in touch to chat through your plans with us.
Contact us