Budgens, Islington.
Making shopping an enjoyable and more inclusive experience for all customers.
Project background.
Budgens is a UK grocery store company. Each store is locally owned by independent retailers serving their own local communities. Nash & Gardner's Budgens store in Islington wanted to make improvements to the store and build on the excellent customer service and personalised shopper experience they were offering their disabled customers.
The project was carried out in support of Purple Tuesday - a campaign highlighting the importance of disabled customers and promoting accessible customer experience. The Motionspot team worked with our partners at Barclays to offer an accessibility design review to one of the bank's corporate customers and Budgens in Islington was selected.
Project scope.
The Motionspot team spent a day with the Budgens Islington store to review how accessible the store was for disabled people and what improvements could be made.
Like many high street stores, Budgens Islington faced challenges with the store size and layout. Motionspot provided them with a set of achievable recommendations to help them improve the design of their store and make shopping an enjoyable and more inclusive experience for all of their customers.
Our recommendations covered areas including:
Layout
Materials and finishes
Signs and wayfinding
Lighting
Technology
Customer service
Read our full recommendations here, which are helpful to any retail setting wanting to deliver better access to their customers too.
Get in touch.
Our Team are always happy to provide free advice and discuss your requirements. We can also provide free quotes and accessible product specifications tailored to your project budget and design intent.
Get in touch to chat through your plans with us.
Contact us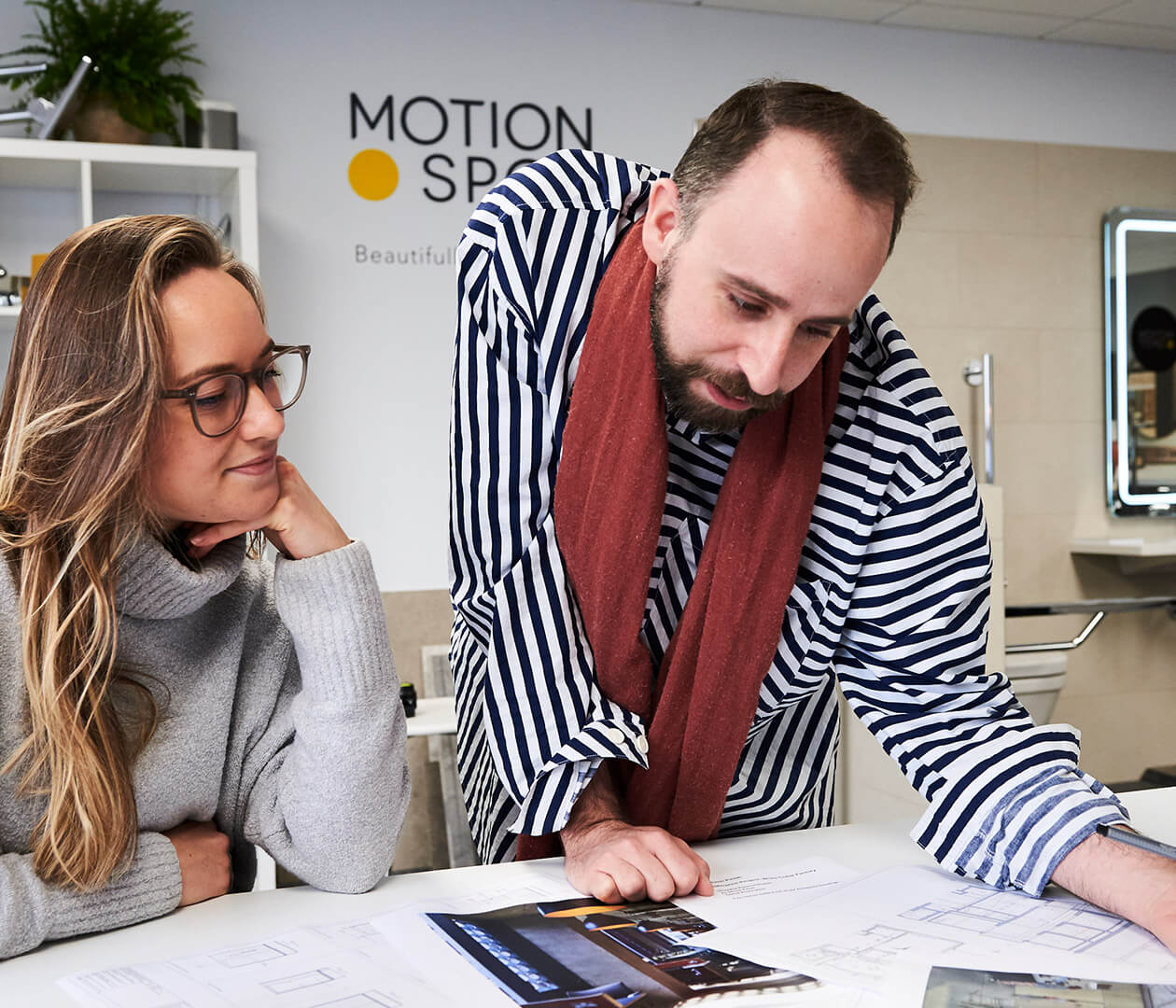 Start a conversation
Get in touch to chat through your plans or requirements and see how we can help. Please complete your contact details below.
Contact us
Stay connected
Sign up to receive the latest inclusive design insight and inspiration from our team.