We are delighted to announce that we are one of 50 UK companies to have been awarded an Innovate UK Inclusive Innovation Award to develop and champion inclusive innovations!
Innovate UK which is part of the UK Government's Research and Innovation recognises that:
It is vital for all parts of society to engage with innovation as a process that they can both benefit from and contribute to
By ensuring that accessibility and inclusion are considered from the outset of innovation design, a business can maximise its chances of commercial success by broadening its potential customer base – whilst also mitigating the risk of creating innovations that deepen existing inequalities and widen societal gaps
Motionspot CEO, Ed Warner said of the win:
"This award will help us to create technology to make workplaces across the UK more accessible and inclusive."
Read more on the Innovate website, and watch this space for updates on the inclusive innovation we are developing, and to find out more about Motionspot's inclusive innovations, speak to a member of our team via team@motionspot.co.uk.
Get in touch.
Our Team are always happy to provide free advice and discuss your requirements. We can also provide free quotes and accessible product specifications tailored to your project budget and design intent.
Get in touch to chat through your plans with us.
Contact us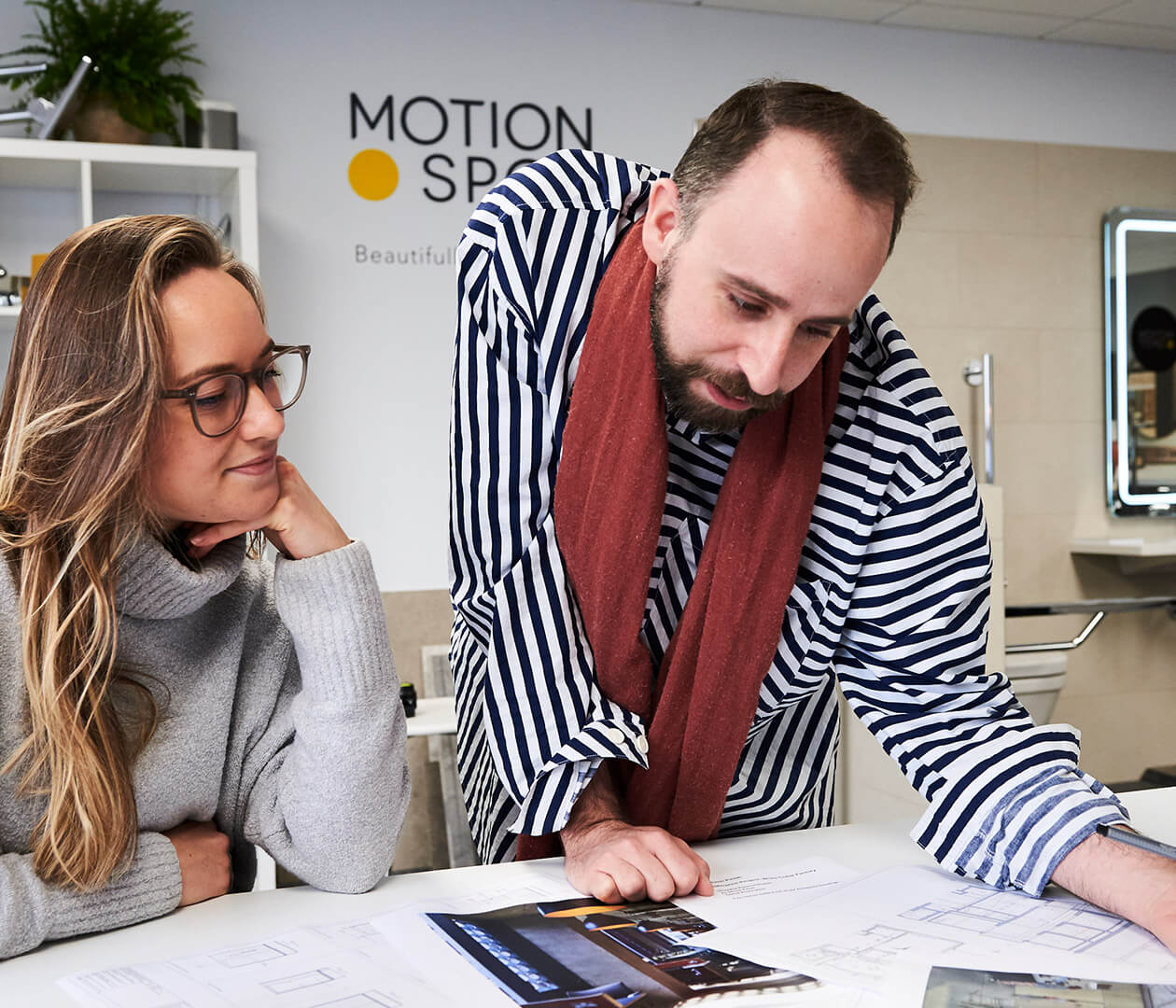 Start a conversation
Get in touch to chat through your plans or requirements and see how we can help. Please complete your contact details below.
Contact us
Stay connected
Sign up to receive the latest inclusive design insight and inspiration from our team.