More than ever there is a need for aspirational retirement living options.
The recurring lockdowns caused by the coronavirus have brought the benefits of retirement communities into stark relief.
Retirement villages or extra care housing offer accommodation that is well-designed for independent living - plus a safety net of care and other services on site - all still with your own front door.
A recent survey by ARCO (Associated Retirement Community Operators) revealed a sharp rise in older people seeking out the safety net and company that these housing options can bring.
85% of organisations surveyed indicated that sales and lettings in the last month were higher than in the same period in 2019 – in some cases as much as 50% higher.
Michael Voges, Executive Director of ARCO, said: "These figures confirm a trend our members have been observing for a long time: there is a huge gap in the UK market for aspirational living options combining both social interaction and optional support services. An ever growing number of older people are reviewing their housing, support and care needs in the face of the current pandemic, and are seeking out Retirement Communities that enable them to live independently for as long as possible."
At Motionspot, we are proud to work with a number of retirement and extra care housing providers like Housing 21, Audley Villages, Jewish Care, Retirement Villages Group  Extra Care Charitable Trust and Central and Cecil to design flexible futureproofed homes for older people up and down the country.
Ed Warner, CEO of Motionspot said: "We specialise in creating beautiful living and communal spaces - including aspirational, future-proofed bathrooms and kitchens - full of discreet and innovative design features that can be quickly and easily adapted, if required, whilst still feeling warm and homely".
Features like removeable grab rails that can be added or removed at any time a person may need, easy-to-reach storage and sockets, level access layouts that are able to adapt over time, and dementia-friendly design including clever use of colour, contrast and materiality that considers things like glare and acoustics.
With so many opportunities for growth in the sector, it is vital that any stock being built or upgraded is responsive to the changing demands of the market.
Our award-winning team of accessible designers are skilled at working with retirement housing providers at any stage of a project - from conception to retrofitting - to create just the right specification for each development.
Get in touch to find out more about our specialist retirement community advice and design services.
For the full survey by ARCO: https://www.arcouk.org/press-release/sharp-rise-in-demand-for-retirement-communities
Get in touch.
Our Team are always happy to provide free advice and discuss your requirements. We can also provide free quotes and accessible product specifications tailored to your project budget and design intent.
Get in touch to chat through your plans with us.
Contact us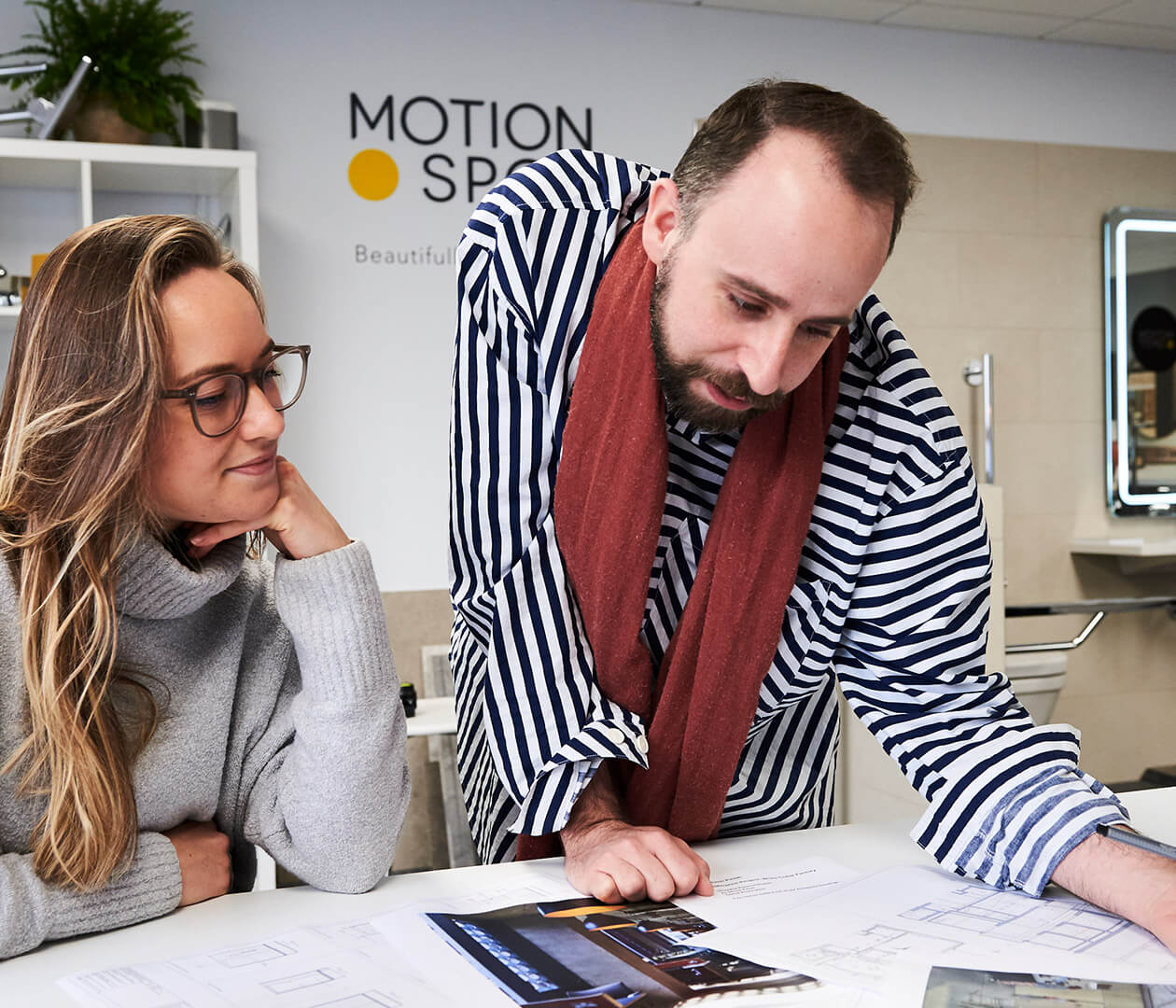 Start a conversation
Get in touch to chat through your plans or requirements and see how we can help. Please complete your contact details below.
Contact us
Stay connected
Sign up to receive the latest inclusive design insight and inspiration from our team.