We are celebrating the fact that we have been improving lives through beautiful accessible design for 10 years now. In the decade since our first ever project adapting Grenadier Guard Scott Blaney's home bathroom we have gone on to help some amazing clients across the hospitality, office and later living sectors to create accessible and inclusive spaces.
We've also pioneered innovative products that prove accessible spaces don't have to look second best and have seen the wider industry take on greater relevance and profile.  As of June 2020, our sister brand Fine & Able has been looking after the design, product supply and installation needs customers who are looking to create an accessible home bathroom in a style they love. 
Reflecting on the last 10 years has also got us thinking about what's next as there's still a long way to go of course. We want to build on the current momentum around improving the design of accessible spaces and products, as well as to bring inclusive solutions to all people, industries, and parts of the world. We are also keen to embed the message that truly inclusive design not only enables people with a range of physical, cognitive, and sensory disabilities and older people to thrive, but creates spaces that are enjoyable for everyone to use.
In the same way that sustainability considerations are now incorporated into entire design processes, we would like to see access and inclusion thought of to the same degree and no longer defined as being 'accessible' or not, but rather to be innately inclusive for everyone.
As is customary on birthdays and anniversaries, we have lots of people to thank! So, a big thank you to all colleagues, customers, suppliers, and the wider inclusive design community which has grown in strength and depth to become an incredibly supportive and inspirational group we are proud to be part of. We couldn't have done it without you all and here's to the next 10 years and beyond!
Get in touch.
Our Team are always happy to provide free advice and discuss your requirements. We can also provide free quotes and accessible product specifications tailored to your project budget and design intent.
Get in touch to chat through your plans with us.
Contact us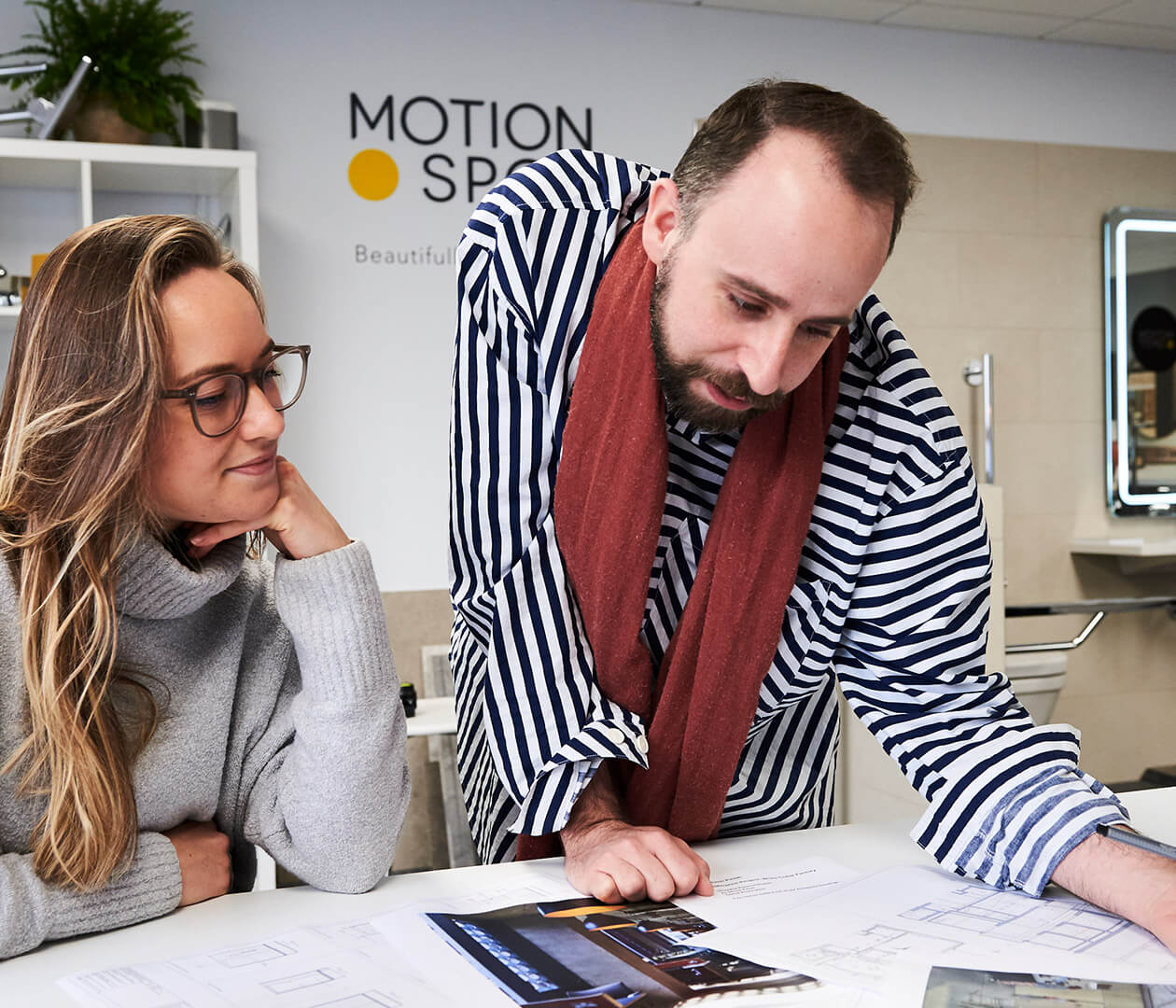 Start a conversation
Get in touch to chat through your plans or requirements and see how we can help. Please complete your contact details below.
Contact us
Stay connected
Sign up to receive the latest inclusive design insight and inspiration from our team.