20 years on from the Disability Discrimination Act being introduced, how much progress have we made in encouraging inclusive design?
While Part M regulations have improved accessibility, clinical looking, white plastic fixtures & fittings are an all too familiar bug bear for architects, designers and users alike.
The original bathroom at the MS Centre, Berkshire
The recently refurbished accessible washrooms at the Oxford and Cambridge Club in Pall Mall, London and MS Centre in Berkshire are great examples of uniting Part M regulations with beautiful, stylish design.
Their respective transformations have incorporated all the same design considerations a traditional Doc M Pack would, such as suitable turning space, slip resistant flooring, support rails and an accessible toilet, but have a strong focus on making sure the space fits with the aesthetics of the rest of the building.
The thoughtful and flexible design of both refurbishments has made the the experiences of users much more positive, and is a big step forward in the world of inclusive design.
20 years from now, we should be able to look back on more developments like this and be proud of the progress in inclusive design and the positive impacts it brings.
Get in touch.
Our Team are always happy to provide free advice and discuss your requirements. We can also provide free quotes and accessible product specifications tailored to your project budget and design intent.
Get in touch to chat through your plans with us.
Contact us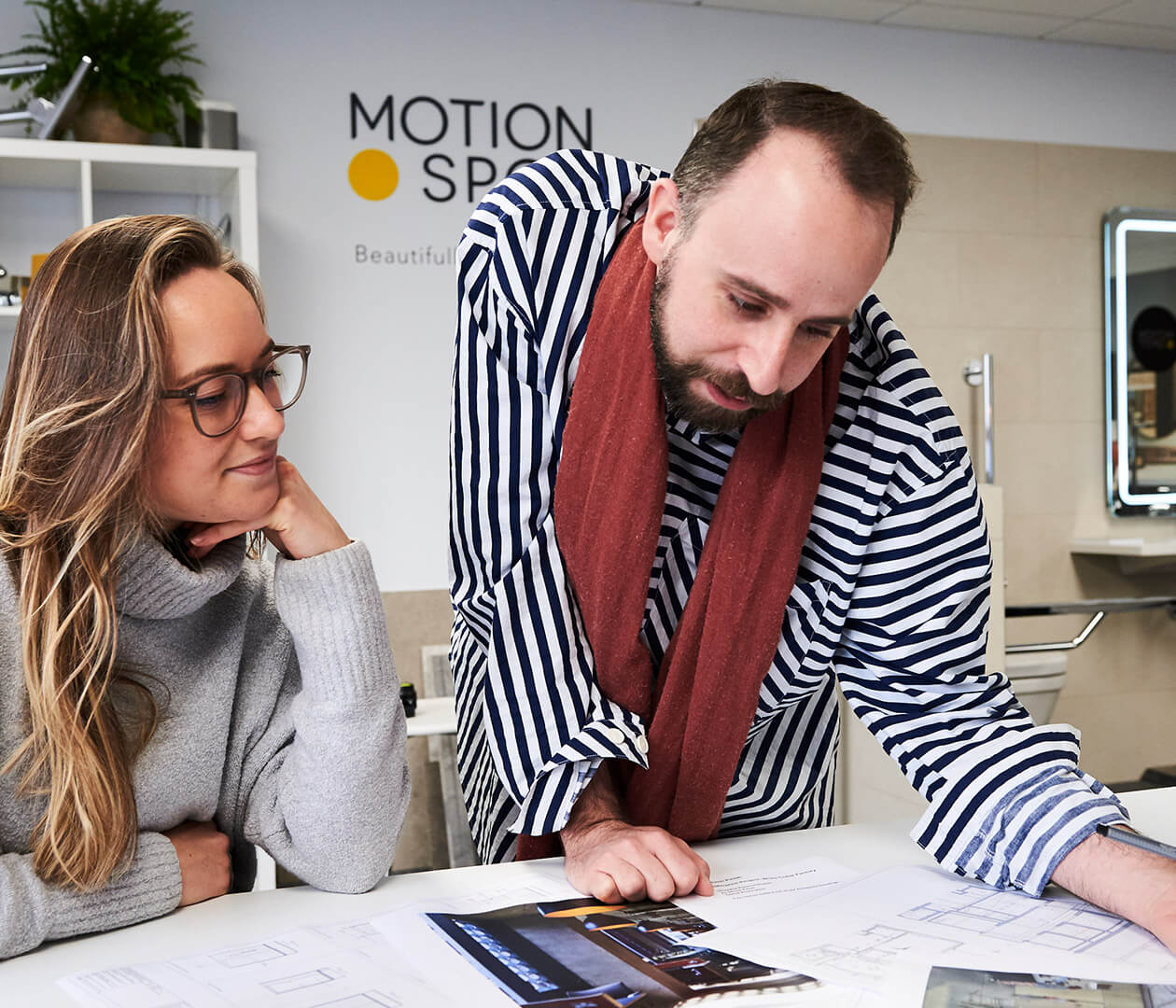 Start a conversation
Get in touch to chat through your plans or requirements and see how we can help. Please complete your contact details below.
Contact us
Stay connected
Sign up to receive the latest inclusive design insight and inspiration from our team.